THE National Irrigation Administration (NIA) inaugurated and turned over Tuesday, November 3, two completed irrigation projects worth P10.3 million in Zamboanga City.
Engineer Robert Berni Rada II, acting manager of NIA Zambasulta regional sub-office, said the recipients of the two completed projects are the Mercedes Culianan Cabaluay Talabaan Irrigators Association Inc. (MCCT IA Inc.) that has 247 farmer-members.
Rada said the projects were undertaken by the administration, through community participation or commonly called "pakyaw labor," which is participated by farmers of the irrigators' association.
The projects were undertaken and completed under the supervision of the Project-in-Charge Pablito Bayawa.
The completed projects for Mercedes Communal Irrigation System (CIS) under the fund source of Repair-CIS Current Year 2019 amounting to P3 million was for the construction of canalization, while the P7.3 million was on the repair of existing main canal and construction of spillway and canalization.
The implementation of the projects was initiated by second district Representative Manuel Jose Dalipe in support of the Food Security Program.
Hadja Aida Nuño-Loong, the MCCT IA president, said in her acceptance speech that at first, they were hesitant of handling the "community participation or pakyaw labor" but they took the opportunity to handle the projects with the encouragement of the late NIA project engineer Joselito Falcasantos.
Loong said they are thankful for projects that NIA had been supportive of concerning their farming undertakings. (SunStar Zamboanga)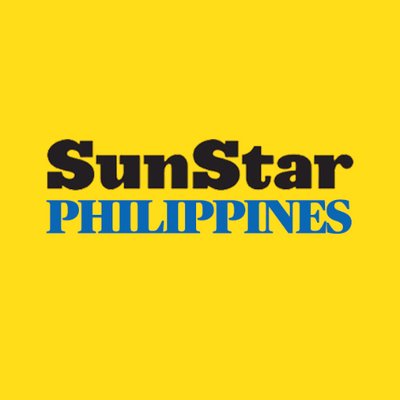 Source: SunStar (https://www.sunstar.com.ph/article/1912177/Zamboanga/Local-News/Zamboanga-City-irrigators-group-get-P103-million-projects-from-National-Irrigation-Administration?ref=rss&format=simple&link=link)