THE Philippine Military Academy (PMA) has chosen Major General William Gonzales, 11th Infantry Division (ID) and concurrent Joint Task Force (JTF)-Sulu commander, as the Cavalier Awardee of 2021.
The Cavalier Award is the highest recognition given to a PMA alumnus or alumna who excelled in their respective fields.
The PMA Alumni Association, Incorporated (PMAAAI) said Gonzales was recognized for his outstanding performance as commander and administrator of one of the elite army divisions of the Armed Forces of the Philippines (AFP).
The 11ID is the youngest yet one of the most challenged infantry divisions of the Philippine Army.
President Rodrigo Duterte activated the 11ID on December 17, 2017, to free the province of Sulu from the infiltration of the Abu Sayyaf Group (ASG), one of the notorious terrorist groups in the country.
Gonzales is the third commander of the 11ID. Prior to his current designation, Gonzales was the commander of the First Scout Ranger Regiment.
He also served as the Assistant Chief of Staff for Education and Training of the Philippine Army and as the Commandant of the Officer Candidate School, Training, and Doctrine Command.
Gonzales is a proud member of the PMA "Makatao" Class of 1989.
He holds a Master's Degree in Management major in Public Administration. (SunStar Zamboanga)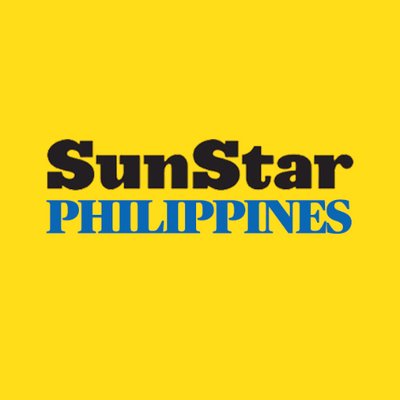 Source: SunStar (https://www.sunstar.com.ph/article/1914963/Zamboanga/Local-News/11ID-commander-chosen-as-Cavalier-Awardee?ref=rss&format=simple&link=link)