THE residents were stunned to see bicycles and motorcycles passed by their community as the 11th Infantry Division (ID) organized a Ride for Peace in the province of Sulu.
The activity held during a cloudy Tuesday, November 30, was participated by some 80 bicycle and motorcycle riders in which they traversed a total of 28 kilometers of paved road from the 11ID headquarters in Jolo to Pangdanin Beach Resort in Taglibi village, Patikul and vice-versa.
The Ride for Peace is part of the commemoration of Andres Bonifacio Day and the third anniversary celebration of the 11ID, which President Rodrigo Duterte activated on December 17, 2018.
Ahmed Amilhamja, Tausug Bikers Club president, said after five years, it was his first time to drive a bike to the municipality of Patikul.
"As a biker, you can now explore more of Sulu. Hopefully, there will be a lasting peace like what we are enjoying now," Amilhamja said in a statement.
The Tausug Bikers Club was organized in 2016, but due to the unstable security situation then, it was only this year that they embarked on a weekly biking trip.
Amilhamja said they also experienced an influx in the number of bikers that prompted them to organize biking club chapters.
Corporal Eugenio Quirante, Jr. of the Army's 3rd Special Forces Battalion, said that it was his first time to bike in the town of Patikul.
"This is my hobby. I was able to go biking in Basilan when I was assigned there. But when I was assigned to Sulu, we always go on security patrol and operation in Patikul," Quirante said.
"I put it in mind that time will come I can go on biking in Patikul. That is why I am happy now that I met several bikers who are from this province," he added.
Major General William Gonzales, 11ID commander, expressed his gratitude to everyone who made the Ride for Peace a successful event.
"The event we have was very symbolic since it was held on Bonifacio Day and I am thankful that the drizzle did not hinder the participation of the local bikers," Gonzales said.
"As far as security is a concern, we will no longer allow the Abu Sayyaf Group (ASG) members to disturb the community. We can now live peaceful life and bike to Patikul without fear," he added.
The Ride for Peace was also participated by other top military and police officials. (SunStar Zamboanga)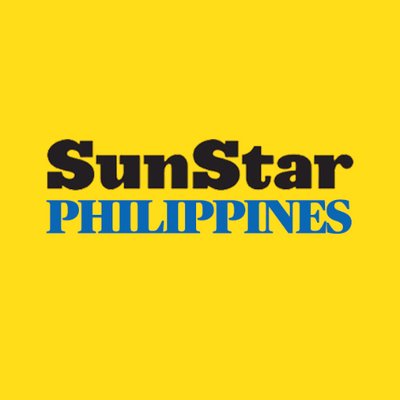 Source: SunStar (https://www.sunstar.com.ph/article/1914843/Zamboanga/Local-News/11ID-holds-Ride-for-Peace-in-Sulu?ref=rss&format=simple&link=link)