SOME 368,619 individuals in Zamboanga City have now been fully vaccinated against coronavirus disease (Covid-19).
This means that Zamboanga City has achieved 53.06 percent of its target eligible population of 694,696.
Data released by the City Health Office showed that most of those fully vaccinated are frontline personnel in essential sectors who belong to the A4 priority group, at 107,723.
The A5 priority group, composed of the indigents, came next, with 74,668 fully vaccinated individuals.
The rest of the fully vaccinated individuals are the following: individuals with comorbidity (A3), 71,552; senior citizens (A2), 39,210; rest of the pediatric population, 28,583; (ROPP); rest of the population (ROP), 28,257; workers in frontline health services, 17,747; and pediatrics with comorbidity, 879.
Meanwhile, 574,910 individuals representing 82.75 percent of the target eligible population of 694,696 have received their first dose of Covid-19 vaccine.
The A4 priority group tallied the highest number of individuals who received their first dose of vaccines with 155,736.
The rest are as follows: 109,293, A5; 99,619, ROP; 71,629, ROPP; 69,161, A3; 48,884, A2; 19,014, A1; and 1,573, pediatrics with comorbidity.
At least 22 vaccination centers were opened Thursday, December 16, as the vaccination of different priority groups continued in the city.
The different vaccine brands made available in the city include Sinovac, AstraZeneca, Moderna, Sputnik, Pfizer, and Janssen.
(SunStar Zamboanga)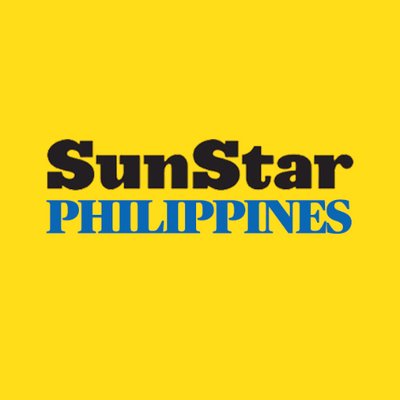 Source: SunStar (https://www.sunstar.com.ph/article/1916085/zamboanga/local-news/53-of-zambo-city-residents-now-fully-vaccinated)