TROOPS of the Joint Task Force (JTF)-Zamboanga have seized some P4.5 million worth of smuggled cigarettes east of Zamboanga City.
Lieutenant Colonel Julius Villena, Army's 74th Infantry Battalion (IB) commander, said the smuggled cigarettes were seized around 10 p.m. Wednesday, December 8, in Sitio Ontong, Quiniput village, Zamboanga City.
Villena said a squad of the 74IB's Bravo Company was conducting random checkpoint when they intercepted a private van loaded with 107 master cases and 20 reams of assorted undocumented cigarettes.
He added that some of the cigarettes were concealed in boxes of candies and coffee products.
The cigarettes were seized after the van driver, whose identity was withheld, failed to present necessary documents, according to Villena.
Villena said the smuggled cigarettes were brought to the Zamboanga City Police Office's (ZCPO) Station 2 for documentation and eventual turnover to the Bureau of Customs (BOC) for proper disposition.
Mayor Maria Isabelle Climaco-Salazar lauded the troops for their commitment and dedication in the campaign against smuggling activities in support of President Rodrigo Duterte's thrust.
Wednesday night's confiscation of smuggled cigarettes was the second for this month in Zamboanga City.
The first was on December 2, wherein operatives of the 2nd City Mobile Force "Seaborne" Company and BOC seized some P7.5 million worth of smuggled cigarettes in Sinunuc village, west of Zamboanga City.
(SunStar Zamboanga)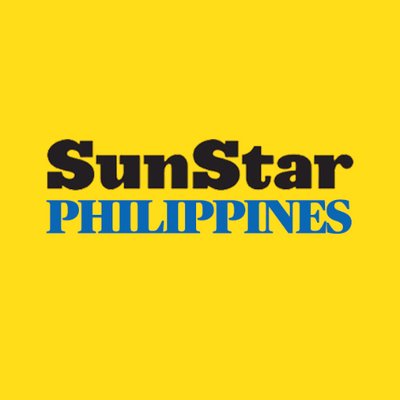 Source: SunStar (https://www.sunstar.com.ph/article/1915516/zamboanga/local-news/army-troops-seize-p45-m-smuggled-cigarettes)