(UPDATED) TWO people, including a town mayor in Basilan province, were killed, while another mayor was wounded in a gun attack Monday, December 6, in Zamboanga City.
Police Major Chester Natividad, Zamboanga City Police Office's (ZCPO) Station 11 chief, identified the fatalities as Mayor Darussalam Saguindilan Lajid of Al-Barka, Basilan; and Barad Nuruddin.
Wounded was Mayor Alih Awal Sali of Akbar municipality. He was hospitalized.
Lajid and Nuruddin, cousin and driver of Sali, respectively, were rushed to the hospital but were declared dead on arrival by the attending physicians.
Natividad said the incident took place around 8:31 a.m. Monday at Baliwasan Seaside in Barangay Baliwasan, Zamboanga City.
He said initial investigation showed that the victims came from Basilan and have just disembarked from a speed boat that fetched them to Zamboanga City.
He said the victims were walking toward their waiting vehicles when repeatedly shot with caliber .45 pistols by four gunmen aboard two motorcycles.
The gunmen, who remained unidentified, sped off after the incident.
Natividad said that investigation continued and all possible motives have been looked into to solve the case.
The remains of Lajid and Nuruddin were immediately shipped by their relatives to Basilan province aboard a speedboat for interment in accordance to Islamic burial rites. (SunStar Zamboanga/Third Anne Peralta-Malonzo)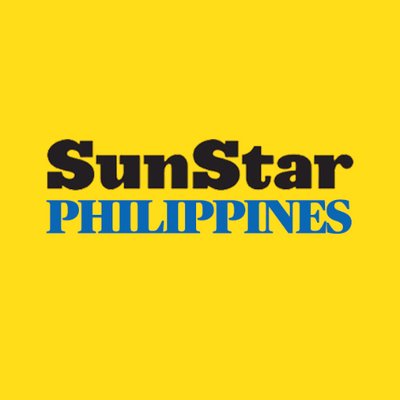 Source: SunStar (https://www.sunstar.com.ph/article/1915089/Zamboanga/Local-News/Basilan-mayor-driver-killed-another-hurt-in-gun-attack?ref=rss&format=simple&link=link)