THE only active C-130 "Hercules" plane of the Philippine Air Force (PAF) successfully landed in Sulu Friday, December 10, 2021, five months and six days after the tragic crash of similar aircraft in the province.
Lieutenant General Alfredo Rosario, Jr., commander of the Western Mindanao Command (Westmincom, said Saturday, December 11, that the Lockheed C-130 "Hercules" plane with tail number 5011 transported passengers from Manila to Jolo, Sulu.
On its return to Manila from Jolo, the aircraft carried 65 soldiers, who availed their yuletide break effective December 13, 2021.
Also aboard the same aircraft three military dependents and two civilians.
"This is our simple way of honoring the selfless service of our comrades-in-arms. By sending them home safely to spend the holiday season with their families, we are able to boost their morale," Rosario said.
"We are also able to help them financially by providing them with free transportation," Rosario added.
It can be recalled that the Armed Forces of the Philippines (AFR) suffered a great loss when one of the most tragic aviation accidents in Philippine military history transpired last July 4 that killed 50 soldiers and three civilians.
The C-130 plane with tail number 5125, which was carrying 96 soldiers, crashed at Sitio Amman in Bangkal village, Patikul, Sulu after an attempted landing at Jolo airport coming from Cagayan de Oro City.
"The successful landing of the aircraft Friday signifies that we are ready to move forward," said Major General William Gonzales, Joint Task Force-Sulu commander.
"We hope that the momentous event will totally heal us from the trauma we had due to the accident last July 4," Gonzales added.
To date, PAF has one Lockheed C-130 Hercules aircraft on active service while the two others are under maintenance.
The C-130 plane is an American four-engine turboprop military transport aircraft used as a troop and cargo transport. (SunStar Zamboanga)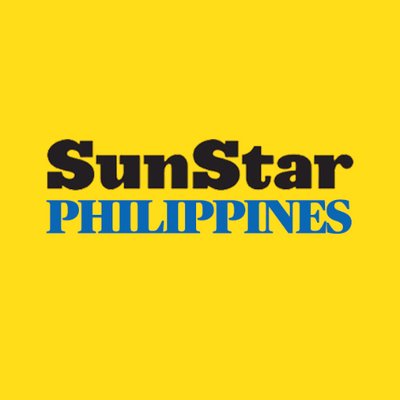 Source: SunStar (https://www.sunstar.com.ph/article/1915605/Zamboanga/Local-News/C-130-Hercules-aircraft-lands-again-in-Sulu?ref=rss&format=simple&link=link)