THE Ministry of Agriculture, Fisheries and Agrarian Reform in the Bangsamoro Autonomous Region in Muslim Mindanao (MAFAR-Barmm), in collaboration with Department of Agriculture-Philippine Center for Postharvest Development and Mechanization (DA-PHilMech), distributed P34.6 million worth of equipment to farmers' cooperatives in Maguindanao.
A total of 28 farmers' cooperatives and association, with 4,803 members, will directly benefit from the farm machineries distributed Wednesday, December 15.
"We are very thankful to DA-National, specifically to PHilMech, on this farm machineries assistance which is surely a big help to our farmers in increasing their farm productivity and could possibly alleviate their poverty living status through this mechanization process," said Dr. Mohammad Yacob, Mafar minister.
Dr. Ronjamin Maulana, Mafar Maguindanao provincial director, said that with the help of the farm machineries, Maguindanao will soon become among the top rice producing provinces in the country.
"This program manifested the full commitment of the national government to support and extend assistance to the regional government with their trust and confidence to the good leadership of BARMM government and the Mafar, in particular," Maulana added.
The distributed agricultural machineries include 12 units of four-wheel tractor, 18 units of hand tractor, 10 units of floating tiller, one Precision Seeder, six Walk-behind Transplanter, 10 units Reaper, three units Combine Harvester, 10 units Axial Flow Thresher, and one Recirculating Dryer.
The machineries were acquired through the Rice Competitiveness Enhancement Fund (RCEF)-Mechanization Component to increase farmers' productivity, profitability, and competitiveness through mechanized production and post-production systems.
Agriculture Secretary William Dar said the benefits of comprehensive mechanization farming in the country, which address the high production cost and post-harvest loses compared to traditional way of farming.
"Today, we turnover various agricultural machineries to enable them (farmers) to improve productivity (in the region) and increase gains and practice in the years to come," Dar said.
(SunStar Zamboanga)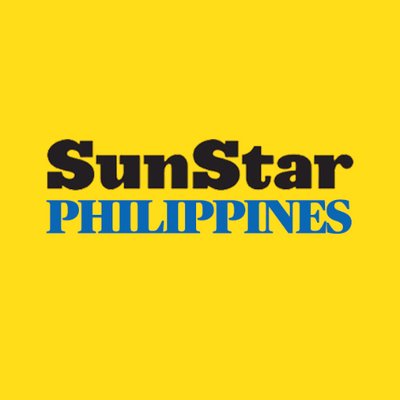 Source: SunStar (https://www.sunstar.com.ph/article/1916082/zamboanga/local-news/farmers-cooperatives-receive-farm-machineries)