THE local populace had been reminded that the ban on firecrackers and pyrotechnics remain in full force regardless of the occasion in Zamboanga City.
Police Colonel Rexmel Reyes, Zamboanga City Police Office (ZCPO) director, said the ban is pursuant to City Ordinance 431, the Firecracker Ban Ordinance of 2014, which bans its use, sale, possession, distribution, storage, and manufacture within the territorial jurisdiction of Zamboanga City.
The ban also includes the use of methane or gas canons locally known as "boga" or bamboo canon, according to Reyes.
Reyes said that Section 5 of City Ordinance 431 states that any person or business establishment found to be using, selling, possessing, distributing, storing and manufacturing firecrackers and pyrotechnic devices in violation of this Ordinance shall be penalized by a fine of not less than P1,000 nor more than P5,000 or imprisonment of not less than six months nor more than one year, or both such fine and imprisonment, at the discretion of the court.
In the evening of Saturday, December 18, a shipment of some P10,000 worth of firecrackers was intercepted at the Integrated Bus Terminal (IBT) in Divisoria village, this city.
The ZCPO's Station 5 reported that the firecrackers were intercepted when the X-ray operator noticed some suspicious items inside the baggage of one of the arriving passengers.
The firecrackers consisting of 90 reams came from Ipil, Zamboanga Sibugay and intended to be brought to Malamawi Island, Isabela City, Basilan.
The firecrackers and its owner, who failed to show documents, were taken to the ZCPO's Station 5 for appropriate action.
(SunStar Zamboanga)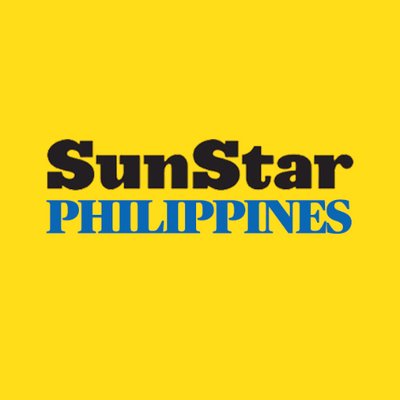 Source: SunStar (https://www.sunstar.com.ph/article/1916350/zamboanga/local-news/firecracker-ban-remains-in-full-force)