THREE people, including a high-value target (HVT), were arrested while P394,400 worth of illegal drugs seized in anti-drug operations Zamboanga City and in Zamboanga del Sur as the war against drugs continue, a top police official announced Friday, December 10, 2021.
Police Brigadier General Franco Simborio, Police Regional Office-Zamboanga Peninsula director, identified the arrested suspects as the following: Abdilla Sali, 46; Rodel Bello, 46; and Marlito Pendo.
Simborio said Sali, an HVT suspect, was arrested in an anti-drug operation around 2:30 p.m. Thursday, December 9, at Hanna Drive in Rio Hondo village, Zamboanga City.
Seized from Sali were some 50 grams of suspected shabu worth P340,000, a wallet, 67 pieces of P1,000 boodle money topped with one genuine P1,000 as marked money.
Simborio said the Regional Drug Enforcement Unit (RDEU) operatives launched the anti-drug operation following a series of surveillance on the illegal drug activity of Sali, who is also a local singer.
Bello was arrested in a buy-bust operation by Zamboanga City Police Office (ZCPO) Station 7 operatives around 10 p.m. Thursday, December 9, at Bello Compound in Tumaga village, Zamboanga City.
Bello yielded some P34,000 worth of suspected shabu and marked money during his arrest, according to Simborio.
RDEU operatives backed by local policemen arrested Pendo in an anti-drug operation around 3:45 p.m. Thursday, December 9, in Purok Mahigalaon, Dipolo village, Molave, Zamboanga del Sur.
Simborio said recovered from Pendo were some P20,400, a cellular phone, a motorcycle, P1,000 marked money and illegal drug paraphernalia.
He said the suspects were detained while charges for violation of the Comprehensive Dangerous Drugs Act of 2002 will be filed against them.
(SunStar Zamboanga)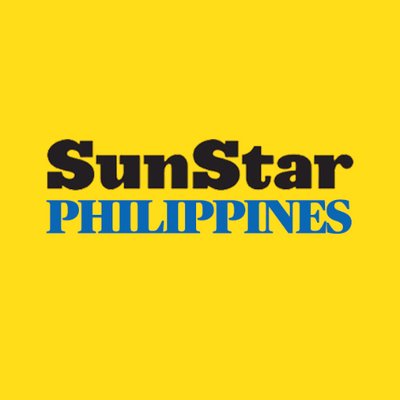 Source: SunStar (https://www.sunstar.com.ph/article/1915514/zamboanga/local-news/hvt-2-others-nabbed-in-zamboanga-anti-drug-stings)