CONGRESSMAN Mujiv Hataman, deputy speaker and Basilan lone district representative, has strongly condemned the killing of one of the mayors in that province.
Hataman's condemnation came after he received report that Mayor Darussalam Lajid of Al-Barka was killed Monday, December 6, by motorcycle-riding gunmen in Zamboanga City.
"I strongly condemn the killing of Al-Barka Mayor Darussalam Lajid early morning today in Baliwasan, Zamboanga City. I condemn the people behind the shooting (incident)," Hataman said.
Lajid, together with Akbar Mayor Alih Sali, and Barad Nuruddin had just disembarked from a speed boat that fetched them to Zamboanga City from Basilan and were walking toward their waiting vehicles when repeatedly shot by four gunmen who aboard two motorcycles.
The incident happened around 8:31 a.m. Monday, December 6, at the seaside in Baliwasan village, Zamboanga City.
Lajid and Nuruddin, the cousin and driver of Sali, were rushed to the hospital but were declared dead on arrival by the attending physician, while Sali, who was wounded, was hospitalized.
"This violent crime has no place in a society that is deeply anchored on peace and a shared faith," Hataman said.
He urged the police to thoroughly investigate the murder of a public official and the wounding of another.
Hataman said although they do not belong to one political party, he and Lajid, as well as Sali, aspire for the betterment of Basilan province and its residents.
"Indeed, they are my intimate friends and companions in Basilan Peace Riders and Basilan Practical Shooters Association," he added.
"We hope for the speedy recovery of those who were wounded in the shooting and we pray that justice be served on those who are guilty in the crime," he added. (SunStar Zamboanga)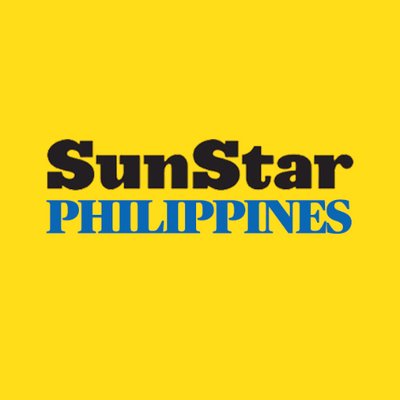 Source: SunStar (https://www.sunstar.com.ph/article/1915214/Zamboanga/Local-News/Lawmaker-condemns-gun-slay-of-Basilan-town-mayor?ref=rss&format=simple&link=link)