THE Lanao del Sur Second District Engineering Office (LDS-2DEO) of the Ministry of Public Works in the Bangsamoro Autonomous Region in Muslim Mindanao (MPW-BARMM) has completed the construction of an P18 million road project in Lumbayanague, Lanao del Sur.
Engineer Abdul Khalic Ondi, LDS-2DEO information officer, said that the one-kilometer Bualan-Balangas road in Lumbayanague was inaugurated Thursday, December 9, 2021.
The completed project is part of the P81 million road projects of MPW-BARMM in Lumbayanague funded under the agency's 2021 regular infrastructure projects.
Included in the P81 million road projects are the already completed one-kilometer Dilimbayan-Wago road worth P18 million; the 1.5 kilomters Cadayunan National Highway-Balaigay worth P27 million, which is 70 percent complete; and, the one-kilometer Cabuntongan-Casalayan road worth P18 million, which is also 70 percent complete.
Lumbayanague Mayor Salamona Asum said the road projects, once completed, will boost the town's economy since the roadway connects the municipality to the town of Butig.
"The transport of products will be hastened," Asum said.
He said that farmers of rice, corn, and abaca can transport their products easily overcoming the challenge of muddy road they used to go through. (SunStar Zamboanga)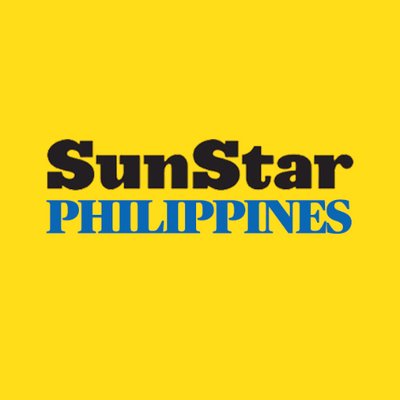 Source: SunStar (https://www.sunstar.com.ph/article/1915603/Zamboanga/Local-News/P18-M-road-project-completed-in-Lanao-Sur-town?ref=rss&format=simple&link=link)