THE Philippine Drug Enforcement Agency in the Bangsamoro Autonomous Region in Muslim Mindanao (PDEA-Barmm), together with other government agencies, including the military, has destroyed by burning in full public view P58 million worth of illegal drugs Monday, December 13, in the province of Sulu.
The destruction of the confiscated 8.4 kilograms of shabu and 8.1 kilos of dried marijuana leaves was made in front of the Justice Hall in Patikul, Sulu.
These drugs, authenticated by PDEA chemists, were in custody in connection with the cases handled by PDEA-Zamboanga Peninsula and Philippine National Police (PNP) Crime Laboratory in Barmm.
"I am very happy that we were invited to witness this event. Our soldiers, specially the marines are always collaborating with both PNP and PDEA in bringing to justice illegal drug related individuals. Oftentimes, we are able to connect this criminal activity with the Abu Sayyaf Group," said Major General William Gonzales, 11th Infantry Division commander, who was invited to join in the destruction of the illegal drugs.
Per records, the troops in Sulu have assisted in the conduct of nine drug-related joint law enforcement operations, according to Gonzales.
He noted that the most recent was the arrest of 1.5 hectares marijuana plantation owner Bakil Kadil and Atimula Jaharan wherein two million worth of fully grown marijuana were seized along with an M-16 Aralite rifle with ammunitions.
Meanwhile, Sulu Governor Abdusakur Tan said that he will prioritize the elimination of dangerous drugs in the province.
"It's true that these drugs are often traded on the coastal areas. Although our navy here is doing great job, Sulu is surrounded by vast seas that is why we should also apply the whole of nation approach here," Tan said.
Tan and all of the 19 town mayors in the province met on December 1 and discussed about the activation of Bantay Dagat (Sea Guards), a program in which local chief executives will be in charge of recruitment of fishermen or seafarer volunteers that would conduct maritime patrols in collaboration with the military.
The governor said that he will meet again the towns' mayors to discuss the activation of the Bantay Dagat. (SunStar Zamboanga)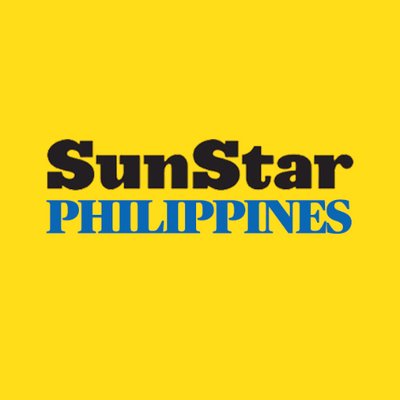 Source: SunStar (https://www.sunstar.com.ph/article/1915755/Zamboanga/Local-News/P58-M-illegal-drugs-destroyed-in-Sulu?ref=rss&format=simple&link=link)