TROOPS of the Army's 5th Infantry Battalion (IB) overran a camp of the New People's Army (NPA) rebels following an intense hour-long gun battle in the hinterlands of Lanao del Sur, a top military official said Wednesday, December 8.
Lieutenant Colonel Romulus Rabara, 5IB commander, said the fallen camp of the NPA, which the troops overran Sunday, December 5, is located in the municipality of Maguing, Lanao del Sur.
Rabara said the combat operation was launched following receipt of reliable information from peace-loving residents.
He said the troops recovered from the fallen NPA camp numerous improvised explosive devices (IEDS), medicines, medical equipment, subversive documents of high-intelligence value, six 20-liter containers filled with rice and other food supplies.
The troops also dismantled the NPA's fortifications, which the rebels use for cover and shelter, according to Rabara.
He said there were no casualties among the government forces, but the NPA rebels were believed to have suffered casualties as bloodstains were found along their withdrawal routes.
He said the capture of valuable enemy supplies dealt a significant blow on the ability of the rebels to sustain its activities in the hinterlands of Maguin town.
"I commend the people of Maguing for their cooperation by providing vital information about the enemy. Our troops will continue to be relentless in pursuing the communist terrorists here in Lanao Del Sur no matter what the odds are," Rabara said.
(SunStar Zamboanga)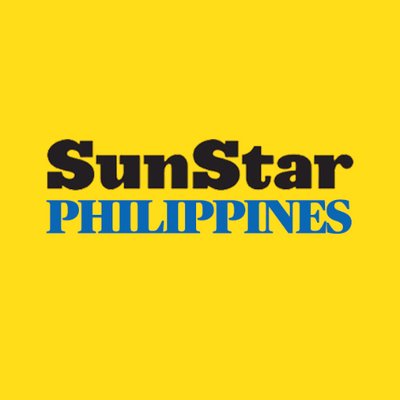 Source: SunStar (https://www.sunstar.com.ph/article/1915312/zamboanga/local-news/troops-overrun-npa-camp-in-lanao-hinterlands)