THE Western Mindanao Command (Westmincom), through the Joint Task Force (JTF)-Basilan, has already accounted for some 887 loose firearms in the province of Basilan.
Newly promoted Lieutenant General Alfredo Rosario, Jr., commander of Westmincom, said the loose firearms were accounted for through the conduct of a stenciling campaign of unlicensed guns in different areas of Basilan province.
"I am personally very proud of the success of this ongoing campaign of Joint Task Force Basilan. May the other units be inspired to adopt this campaign for this will greatly contribute to the overall campaign against loose firearms of the command," Rosario said.
The JTF-Basilan reported to Rosario that a total of 887 loose firearms were already stenciled since September 2021 in Basilan province.
The latest to be stenciled were 541 assorted unlicensed firearms on Wednesday, December 1, in Lamitan City, which was witnessed by the military, police and City Government officials.
The remaining 346 undocumented firearms were stenciled as follows: 229 in Tipo-Tipo town on September 15; 75 in Tuburan on November 24; and 42 in Akbar on November 26.
Colonel Frederick Sales, 101st Infantry Brigade deputy commander, said the loose firearms were returned to the owners after the stenciling.
Sales added that the loose firearms are owned by members of the Civilian Volunteer Organization (CVO).
The CVO serves as force multipliers assisting the military and police in the maintenance of peace and order in the community they live in. (SunStar Zamboanga)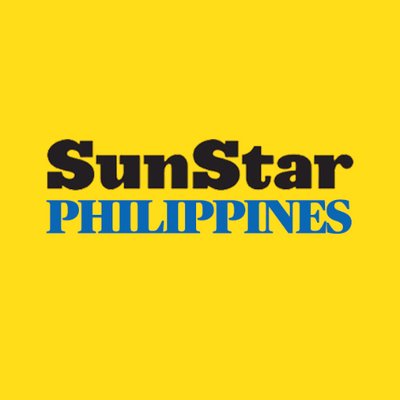 Source: SunStar (https://www.sunstar.com.ph/article/1914917/Zamboanga/Local-News/Westmincom-accounts-887-loose-firearms-in-Basilan?ref=rss&format=simple&link=link)