LIEUTENANT General Alfredo Rosario, Jr., commander of the Western Mindanao Command (Westmincom), has received a Marine Brigade Command Badge (Honorary).
Major General Ariel Caculitan, Philippine Marine Corps commandant, awarded the badge to Rosario during the former's visit Thursday, December 9, at Camp Don Basilio Navarro, home of the Westmincom headquarters in Zamboanga City.
The award was accorded to Rosario for having operational control over the Marine units deployed in Tawi-Tawi, Sulu, Central Mindanao, and Zamboanga City that significantly contributed to the accomplishment of the Philippine Marine Corps' mission.
Caculitan said the corps value the exceptional leadership of Rosario and for that, aside from being a seasoned three-star army general, the latter is now recognized as a certified senior officer of the Philippine Marine Corps.
Rosario expressed his gratitude to Caculitan for taking the time to visit Westmincom and recognizing his contributions as a unified command chief to the corps.
"Let us continue to live up to our best services and be an inspiration to our comrades-in-arms and our countrymen," Rosario said.
Caculitan is the 33rd Philippine Marine Corps commandant and one of the few Naval aviators who received the "Best in Flying" award.
Caculitan is a member of the Philippine Military Academy "Makatao" Class of 1989.
(SunStar Zamboanga)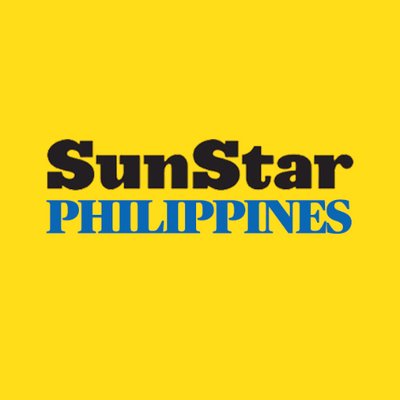 Source: SunStar (https://www.sunstar.com.ph/article/1915513/zamboanga/local-news/westmincom-chief-gets-marine-brigade-command-badge)