THE Zamboanga City Government as well as the Catholic faithful are deeply saddened by the passing of the , 74, the Archbishop of Zamboanga.
Dela Cruz died around 11:05 p.m. Friday, December 10, at a private hospital where he was brought due to "erratic heartbeat."
"Deepest condolences to the relatives, friends, the Catholic community and the Archdiocese of Zamboanga family of the late Archbishop de la Cruz," Mayor Maria Isabelle Climaco-Salazar said.
"He has long suffered from his illness and is now given relief to enjoy eternal peace in heaven," the Archdiocese of Zamboanga said in a statement.
"We offer our prayers to God for the soul of Archbishop Romy, for his family and we pray for our Archdiocese of Zamboanga," it added.
Fr. Armand Aquino, Archdiocese of Zamboanga chancellor, said that Dela Cruz also had very low blood pressure and slight fever.
The Archdiocese of Zamboanga is currently under its Auxiliary Bishop, Moises Cuevas, who was appointed apostolic administrator "sede plena" by Pope Francis on August 11, while Dela Cruz was recovering from a stroke.
Dela Cruz died two days after the 49th anniversary of his priestly ordination. He was ordained priest for the Archdiocese of Cotabato on December 8, 1972.
He was the fourth archbishop of Zamboanga and in the seventh year of his accession to the Metropolitan See of Zamboanga.
Dela Cruz was born on June 24, 1947, in Balasan, Iloilo.
Pope John Paul II appointed Dela Cruz as Coadjutor Bishop on December 17, 1987, of the then Municipality of Isabela, Basilan province. His episcopal ordination was on March 16, 1988.
On January 28, 1989, Dela Cruz became bishop-prelate of Isabela, Basilan, succeeding Bishop Jose Maria Querexeta Mendizabal, a Claretian.
He was appointed Coadjutor Bishop of San Jose de Antique on January 8, 2001 and installed on April 3, 2001. He then became Bishop of San Jose de Antique on March 16, 2002, as the successor to Bishop Raul José Quimpo Martirez.
Pope Benedict XVI appointed him Bishop of Kidapawan on May 14, 2008.
Pope Francis appointed Dela Cruz on March 15, 2014 as Archbishop of Zamboanga. The latter replaced Archbishop Romulo Valles who was appointed to the See of Davao in 2011.
Dela Cruz is well-loved by the Catholic faithful in Basilan province as he stood ground despite threats by the atrocious militants, the Abu Sayyaf bandits, in 2000. (SunStar Zamboanga)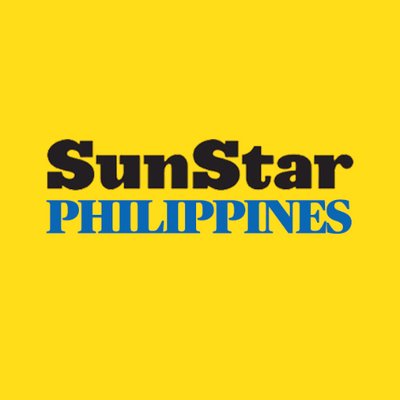 Source: SunStar (https://www.sunstar.com.ph/article/1915644/Zamboanga/Local-News/Zambo-Archbishop-Dela-Cruz-dies?ref=rss&format=simple&link=link)