FOURTEEN combatants of the Bangsamoro Islamic Freedom Fighters (BIFF), including two minors, surrendered Thursday, January 6, 2022, to military authorities in Cotabato, officials announced.
Lieutenant General Alfredo Rosario, Jr., commander of the Western Mindanao Command (Westmincom), said Saturday, January 8, that the two minors are aged 16 and 17.
"This is one of the reasons why we work hard to end terrorism. We do not want our youth to be lured into the terrorist groups, be indoctrinated with false ideologies, and be deprived of a brighter future," Rosario said.
All of the 14 BIFF surrenders, whose identities were withheld, belong to the BIFF-Bungos Faction.
They surrendered at the headquarters of the Army 34th Infantry Battalion (IB) in Salunayan village, Midsayap, North Cotabato.
Colonel Jovencio Gonzales, commander of the 602nd Infantry Brigade, said Saturday, January 8, that the BIFF surrenderers handed over one M16 rifle with a magazine and six rounds cartridge of 5.56-mm ball; one M1 Garand rifle with three live ammunition; one M14 rifle with a magazine; two caliber .50 modified Barret Sniper rifles with five live ammunitions; one 7.62-mm modified Barret Sniper rifle with a magazine; and, one caliber .45 pistol with magazine and three rounds of ammunitions.
Major General Juvymax Uy, Joint Task Force (JTF)-Central commander, lauded the troops of the 34IB for their hard work and dedication that led to this significant feat.
It can be recalled that on January 5, a member of the BIFF-Karialan Faction ended his armed struggle and submitted himself also to the 34IB.
The surrender of the 14 BIFF members was made possible through the joint efforts of the 34IB, intelligence units, and Northern Kabuntalan Municipal Police Station.
"We condemn the groups who forcibly recruit minors and other vulnerable members of society to join them in their dubious goals," Rosario.
The BIFF is listed as a terrorist organization in the Philippines that has been responsible for several bombing incidents and other terrorist activities in Central Mindanao.
(SunStar Zamboanga)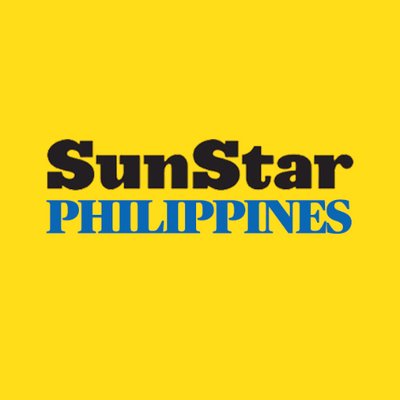 Source: SunStar (https://www.sunstar.com.ph/article/1917561/zamboanga/local-news/14-biff-combatants-surrender-in-central-mindanao)