THE Philippine Army has assigned six officers to the 1st Infantry "Tabak" Division (ID), the premier command of the branch of service of the Armed Forces of the Philippines (AFP).
They were welcomed and recognized during the flag-raising ceremony Monday, January 10, at the Division grandstand.
The six officers-one captain and five second lieutenants-received their "Tabak" patch from Colonel Pompeyo Jason Almagro, the chief of staff the 1ID.
Almagro said they are favored to be assigned with the 1ID as many officers wanted to be assigned with the unit but didn't have the chance.
He noted that the 1ID has fought many wars, thus it is called the fightingest Division of the Philippine Army.
Captain Jaynon Basoy, one of the six officers assigned to the 1ID, was formerly assigned with the 9th Infantry Division.
Basoy is a member of the Officer Preparatory Course Class 60-2013.
The five new second lieutenants are graduates of the Officer Preparatory Course Class 72-2021.
(SunStar Zamboanga)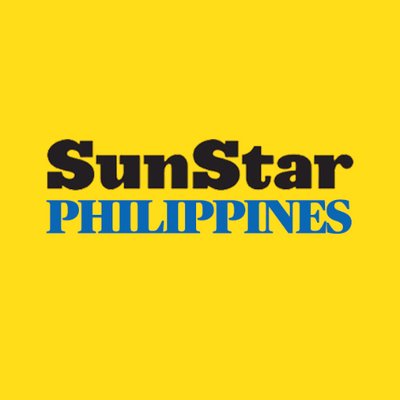 Source: SunStar (https://www.sunstar.com.ph/article/1917829/zamboanga/local-news/1id-gets-6-new-officers)