TWENTY Non-Uniformed Personnel (NUP) took their oath of office Tuesday, January 4, 2022, at the Camp Abendan, home of the Police Regional Office (PRO)-Zamboanga Peninsula headquarters in Mercedes village, Zamboanga City.
Seven of them were promoted to higher position, while the remaining 13 were newly appointed NUPs of PRO-Zamboanga Peninsula.
The tasks of the NUPs are office clerical works to include internet technology and other special tasks.
"I am looking forward that you will continue to exhibit the same level of fervor and zealousness as you perform your tasks in your respective offices where you will be assigned," Police Brigadier General Franco Simborio, PRO-Zamboanga Peninsula director, told those promoted to higher positions.
Simborio, who administered the oath of office, congratulated the newly hired NUPs.
The ceremony was witnessed by other officers and personnel of PRO-Zamboanga Peninsula.
"All your sacrifices have paid off. Among the applicants who aspire to become part of the organization, you were the ones who surpassed the rigid screening process as we only accept the best among the best," he told the newly-hired NUPs.
"Although you are not uniformed personnel (policemen), always remember that you are our partners and this agency will need your knowledge and skills to deliver a quality police service to our clients," he added.
(SunStar Zamboanga)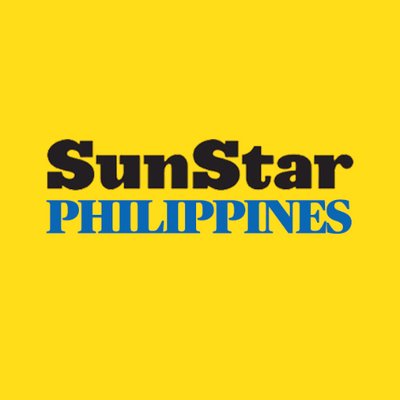 Source: SunStar (https://www.sunstar.com.ph/article/1917268/zamboanga/local-news/20-non-uniformed-personnel-promoted-hired)