THE Zamboangueño close contact of an Omicron positive patient in Metro Manila is well and cleared, a local health official announced Thursday, January 6.
Dr. Dulce Amor Miravite, city health officer, said the concerned Zamboangueño arrived in Zamboanga City on December 24, 2021 but had close contact on November 27, 2021 with a patient who had the Omicron variant of Sars-CoV-2, which causes the coronavirus disease (Covid-19).
The individual tested negative for coronavirus on November 29, 2021, according to Miravite.
She said the patient who turned out positive for the Omicron variant came from abroad.
Nonetheless, Miravite said, the individual who is a resident of Zamboanga City's first district is continuously being monitored.
She added that the individual, including his family, is in good health condition as of Thursday, January 6.
She said stricter border control measures are being implemented amid the threat of Omicron.
(SunStar Zamboanga)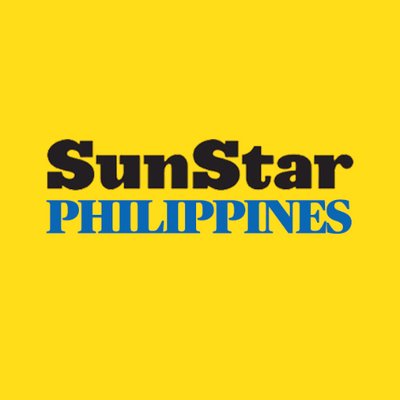 Source: SunStar (https://www.sunstar.com.ph/article/1917365/zamboanga/local-news/close-contact-of-zamboangueo-omicron-positive-cleared)