THE Department of Labor and Employment (DOLE) Regional Coordinating Committee and its partner organizations and agencies are holding the "Kasambest," Battle of the Best Talent Competition.
The competition is part of the "Kasambahay Day" celebration on January 18, which seeks to give due recognition for the invaluable service they render to every home and family.
DOLE-Zamboanga Peninsula said in a statement that the contest is open to all kasambahays (housemaids) aged 18 to 60 working in the region, presently employed as full-time Kasambahay.
The Kasambahay refers to a person who performs various household work such as cleaning, babysitting, gardening and cooking in the employer's residence.
DOLE-Zamboanga Peninsula said the competition is open to individual, pair or group performers with a maximum of six members per group.
They must prepare an audition performance of three to five minutes long, which should be brought with them during the audition at 1 p.m. on Sunday, January 9 at KCC Mall de Zamboanga.
"Dangerous stunts or props are highly discouraged," DOLE-Zamboanga Peninsula said in a statement.
The entry forms are available at the DOLE-Zamboanga Peninsula operations center or can be downloaded via: https://ift.tt/3zGH1kG.
The activity is a joint undertaking of DOLE-Zamboanga Peninsula Association of Kasambahays and its partner agencies.
(SunStar Zamboanga)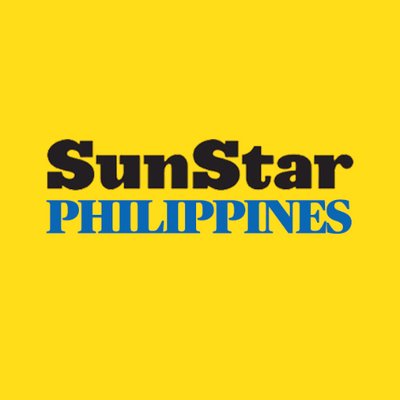 Source: SunStar (https://www.sunstar.com.ph/article/1917560/zamboanga/local-news/dole-zambo-peninsula-sets-kasambest-competition)