THE Zamboanga City Government unveiled Wednesday, January 12, the biggest-ever facility for treatment and monitoring of patients infected with Sars-CoV-2, which causes the coronavirus disease (Covid-19).
Mayor Maria Isabelle Climaco-Salazar led the unveiling of the Mega Isolation Facility, housed in an 8.5-hectare property of the Zamboanga Economic Zone and Freeport Authority in Sitio San Ramon, Talisayan village, Zamboanga City.
The container-van type mega isolation facility has 320 beds and will accommodate asymptomatic to mild Covid-19 cases.
Each room is equipped with air conditioning unit and comfort room each, according to Salazar.
She said the facility has a huge generator set to provide alternate power in case of power interruption. An ambulance will be on standby 24/7 to respond in case of emergency.
She expressed hopes that the facility will serve in healing and recovery of Covid-19 cases vis-a-vis the city's mission to protect and keep residents safe from the virus.
As the facility was being unveiled, 11 Covid-19 cases were already admitted at the facility.
The project costs P134.56 million and was undertaken by a private construction firm under the supervision of the City Engineer's Office.
(SunStar Zamboanga)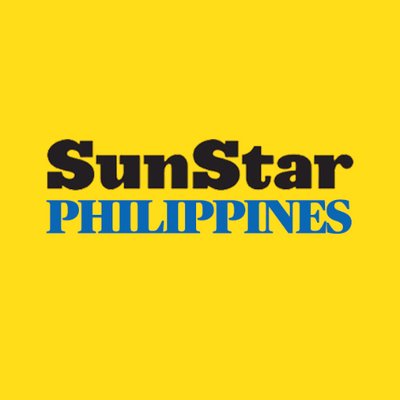 Source: SunStar (https://www.sunstar.com.ph/article/1918041/zamboanga/local-news/mega-isolation-facility-unveiled)