THE Philippine National Police (PNP) has designated a new provincial director to lead the police forces in nearby Basilan province.
Designated as the new director of the Basilan Police Provincial Office (BPPO) is Police Colonel Pedro Martirez Jr., a member of the Philippine National Police Academy (PNPA) "Kabalikat" Class of 1998.
Martirez replaced Police Colonel Rodrigo Maramo, who served as BPPO director for one year and 10 months.
Police Brigadier General Eden Ugale, Police Regional Office-Bangsamoro Autonomous Region (PRO-BAR) director, installed Martirez in a ceremony held Thursday, January 13, at the BPPO headquarters in Menzi village, Isabela City, the capital of Basilan province.
Ugale encouraged all the officers and personnel of BPPO to accord Martirez the same support they accorded Maramo in order to sustain the efforts of the command in fighting criminalities, illegal drugs and terrorism in the province.
Ugale expressed his sincerest gratitude to Maramo for his commendable service in Basilan province.
He described Maramo as an excellent example of a great leader.
"He handled the pressure of the office very well and helped forge an even stronger bond of total strength of unity and competence," he said.
(SunStar Zamboanga)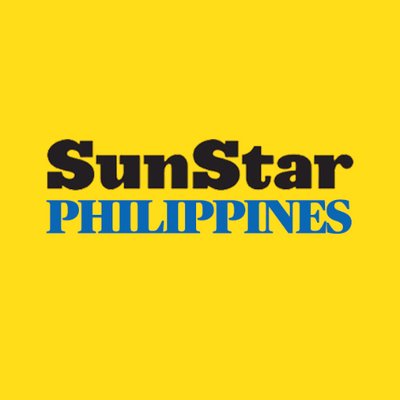 Source: SunStar (https://www.sunstar.com.ph/article/1918215/zamboanga/local-news/pnp-assigns-new-police-director-in-basilan)