JOINT police and Bureau of Customs (BOC) operatives have arrested four persons and seized some P1.8 million worth of smuggled cigarettes in the province of Zamboanga del Sur.
Police Colonel Diomarie Albarico, Zamboanga del Sur police director, said the smuggled cigarettes were seized around 9 p.m. Wednesday, January 5, in White Beach village, Pagadian City, the capital of Zamboanga del Sur.
Albarico identified the arrested suspects as the following: Joseph Salem Hammaji, 29, driver; Guldam Wahid Ahaddi, 39, truck man; Alkaizer Karah Uddin, 35, truck man; and Fahad Juraid 29, truck man.
He said the joint team of policemen and BOC-Dipolog Satellite Office personnel were conducting mobile checkpoint when they flagged down a dropside cargo truck with suspicious cargo.
Albarico said upon inspection, the truck was found to be loaded with 73 boxes of assorted smuggled cigarettes worth P1,825,000.
He said Hammaji and his three companions failed to present pertinent documents, thus, they were arrested and the vehicle as well as the cargos were seized.
The truck and cargos as well as the persons arrested were turned over to the BOC for proper disposition.
Albarico said a case for violation of Republic Act 8424 otherwise known as the Tax Reform Act of 1997 will be filed against Hammaji and his three companions.
(SunStar Zamboanga)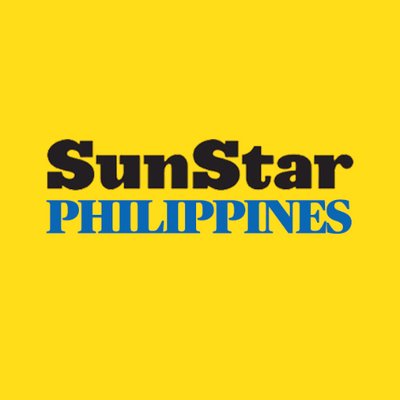 Source: SunStar (https://www.sunstar.com.ph/article/1917488/zamboanga/local-news/police-boc-seize-p18-m-smuggled-cigarettes)