GOVERNMENT forces have arrested a member of the Sulu-based Abu Sayyaf Group (ASG) in a law enforcement operation in Zamboanga City, the police reported.
Police Captain Abdullah Jamiri, Regional Special Operations Unit (RSOU)-Zamboanga Peninsula, identified the arrested ASG member as Aldamir Sajirin, 23, who is currently residing in Pasobolong village, Zamboanga City.
Jamiri said Sajirin was arrested around 5:33 p.m. Friday, January 14, along General Vicente Alvarez Street in Zone 4 village, Zamboanga City.
Jamiri said Sajirin has a pending warrant of arrest for the crime of kidnapping and serious illegal detention with no recommended bail issued by the court of Parang, Sulu.
He said Sajirin was allegedly involved in the kidnapping of a child on June 6, 2017 in Jolo, the capital town of Sulu.
He said the arrested suspect was placed under the custody of the Zamboanga City Police Office's Station 11.
(SunStar Zamboanga)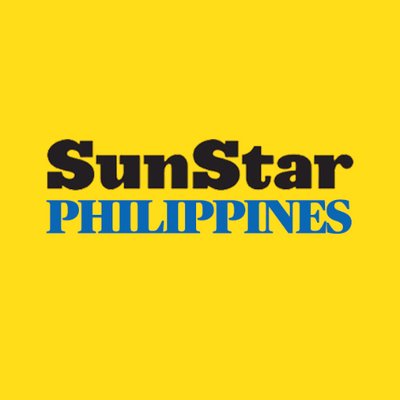 Source: SunStar (https://www.sunstar.com.ph/article/1918214/zamboanga/local-news/sulu-based-asg-member-arrested)