ZAMBOANGA City has been selected as one of the 2021 Good Financial Housekeeping passers in Zamboanga Peninsula for exhibiting exemplary performance in financial administration.
The Department of the Interior and Local Government (DILG) has commended the City Government of Zamboanga for its "invaluable commitment to pursue an honest, transparent, accountable and orderly management of public funds."
According to the DILG, the award is an integral component of the Seal of Good Local Governance (SGLG) and is formerly known as the Seal of Good Financial Housekeeping (SGH).
In its facebook page, the DILG-Zamboanga Peninsula congratulated Zamboanga City and the different local government units in the region that are considered as 2021 good financial housekeeping passers.
The passers exhibited exemplary performance in financial administration which covers two aspects: the most recent available Commission on Audit opinion is unqualified or qualified for Calendar Years 2019 or 2020 and compliance with full disclosure policy (FDP)-posting of all 14 documents in three conspicuous places and in the FDP portal for all quarters of calendar year 2020 and first quarter of calendar year 2021.
(SunStar Zamboanga)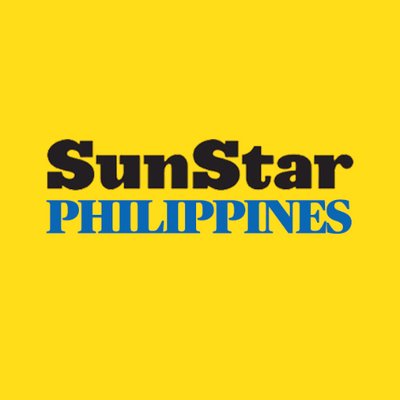 Source: SunStar (https://www.sunstar.com.ph/article/1917267/zamboanga/local-news/zambo-city-hurdles-good-financial-housekeeping)