THE Zamboanga City Government has set up anew the business one-stop shop (Boss) for business permit applications this 2022.
To ensure compliance with minimum health standards and avoid convergence of people, this year's Boss will fully utilize a dropbox system where applicants will drop off their application form and complete documentary requirements at Centro Latino in Paseo del Mar, to be processed by Boss frontline agencies and offices.
Business Permit and Licensing Office Chief Benjie Barredo emphasized that after drop-off, applicants do not need to stay or wait at the Boss premises for their assessments as they will be notified via call or when this is ready for pickup.
Barredo celebrated the return of the Boss for this year's business permit applications, stressing that its absence last year due to coronavirus disease 2019 (Covid-19) restrictions posed a challenge for local businesses.
"We are really fortunate this time we are at the alert level two where we can already conduct the BOSS...comparing it to last year, when we didn't' have the Boss, processing was really slow," Barredo said.
(SunStar Zamboanga)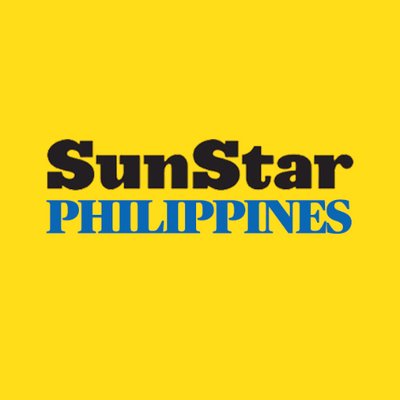 Source: SunStar (https://www.sunstar.com.ph/article/1917266/zamboanga/local-news/zamboanga-city-sets-up-boss-anew)