A LEADER of the Abu Sayyaf bandits was killed in a clash with government troops in the hinterlands of Basilan province, the military reported Saturday, March 26, 2022.
Brigadier General Domingo Gobway, Joint Task Force (JTF)-Basilan commander, identified the slain Abu Sayaf leader as Razmil Jannatul alias Abu Khubayb, who was killed in a clash Friday, March 25, in Sitio Center in Baiwas village, Sumisip, Basilan.
Jannatul was a notorious Basilan-based Abu Sayyaf sub-leader who replaced the late Furuji Indama as the top leader of the group following the latter's death sometime in October 2020.
Gobway said the troops of the 5th Scout Ranger Battalion were on combat operation when they clashed with a group of Abu Sayyaf bandits led by Jannatul.
The firefight lasted for about 15 minutes, after which the rest of the Abu Sayyaf bandits fled and left behind the remains of their slain leader, according to Gobway.
Meanwhile, Lieutenant General Alfredo Rosario, Jr., Western Mindanao Command chief, commended the troops of Joint Task Force Basilan for successful combat operation that led to the death of Jannatul.
"This will totally weaken the group and force the remaining members to give up their fight and save themselves," Rosario said.
(SunStar Zamboanga)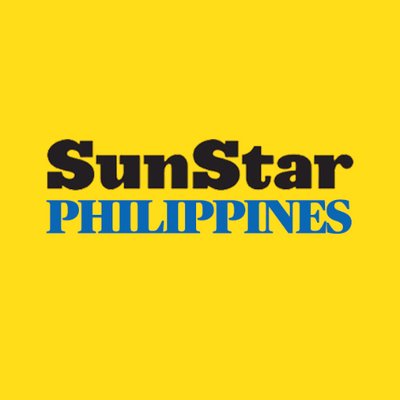 Source: SunStar (https://www.sunstar.com.ph/article/1924771/zamboanga/local-news/abu-sayyaf-leader-killed-in-basilan-clash)