A MEMBER of the Abu Sayyaf Group (ASG) surrendered to government authorities in Basilan province, a top military official announced Sunday, March 20, 2022.
Brigadier General Domingo Gobway, 101st Infantry Brigade commander, identified the ASG surrenderer as Mujib Hassan Maranding alias Abu Ohms, 27, a resident of Danapah village, Al-Barka, Basilan.
Gobway said Maranding surrendered and handed over a high-powered firearm on Thursday, March 17, to the Community Support Program (CSP) Team of the 18th Infantry Battalion (IB).
Maranding was a follower of former Basilan-based ASG leader Nurhassan Jamiri, who surrendered to the government along with 13 followers on March 28, 2018.
Maranding said he went on lie-low status after the surrender of his leader and comrades.
Maranding and the firearm he surrendered are currently under the custody of 18IB for proper disposition.
Since January, a total of 12 ASG members have surrendered to the military authorities in the Zamboanga-Basilan-Sulu-Tawi-Tawi (BaSulTa) areas.
"We welcome all those who wish to lay down their arms and return to the folds of the law. We assure you that we will give our full support to their reintegration into mainstream society," said Lieutenant General Alfredo Rosario, Jr., commander of the Western Mindanao Command.
(SunStar Zamboanga)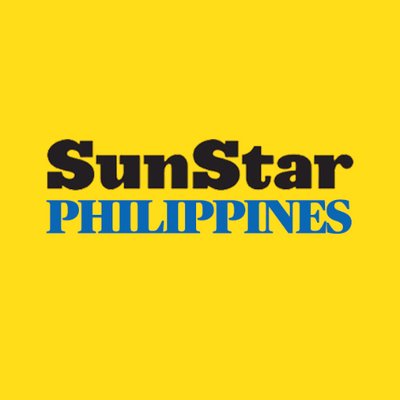 Source: SunStar (https://www.sunstar.com.ph/article/1924163/zamboanga/local-news/abu-sayyaf-member-surrenders-in-basilan)