A SUPPORTER of the Abu Sayyaf Group (ASG) was killed in a brief firefight in the province of Basilan, a top military official said Monday, March 7.
Brigadier General Domingo Gobway, Joint Task Force (JTF)-Basilan commander, said the clash happened around noon Friday, March 4, in Mangal village, Sumisip.
Gobway said the troops were conducting a combat operation when they received information about the presence of Buloy Parang, an ASG supporter, in Mangal village.
"Alias Buloy Parang served as a courier and planter of anti-personnel mine (APM) used for extortion by the ASG under Pasil Bayali in Sumisip area," Gobway said.
He said the firefight ensued after Parang opened fire, prompting the troops to return fire while they were approaching the location of the slain ASG supporter.
He said the troops recovered a caliber .45 pistol and one anti-personnel mine from the slain ASG supporter.
He said Parang, together with Bayali and Tawakal Bayali, was involved in the series of APM bombings targeting a batching plant and the road construction projects in the villages of Limbo Candis, Central Sumisip, Lower Benembengan, and Mangal, all of Sumisip, that killed two civilians and one Barangay Peacekeeping Action Team member.
"We remain steadfast in fighting against terrorism and neutralizing not only terror group members but even their supporters with the hopes of achieving our ultimate goal," Gobway said.
"All our achievements are attributed to our dedicated soldiers, our partners, stakeholders, and the populace," he added.
(SunStar Zamboanga)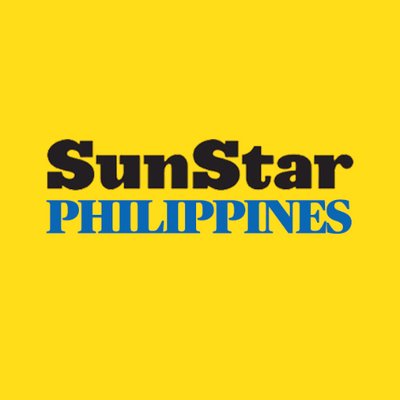 Source: SunStar (https://www.sunstar.com.ph/article/1922908/zamboanga/local-news/abu-sayyaf-supporter-killed-in-clash)