THE Armed Forces of the Philippines (AFP) and Moro National Liberation Front (MNLF) have vowed to continuously work for the attainment of lasting peace here in Mindanao.
On Friday, March 25, Lieutenant General Alfredo Rosario, Jr., commander of the Western Mindanao Command (Westmincom), and MNLF Chairperson Nuruladji Misuari met at the latter's residents in Davao City.
During their meeting, Misuari vowed to continuously collaborate and support the peace efforts of the military and the national government as a whole.
"We are here to support your campaigns that would yield to the attainment of lasting peace in Mindanao, particularly in the Bangsamoro region," Misuari said.
He said the AFP and the MNLF have established a good working relationship that is anchored on the 1996 GRP-MNLF Final Peace Agreement.
Misuari also acknowledged the implementation of the government's programs in the Bangsamoro Autonomous Region in Muslim Mindanao (Barmm), which include the formulation of the MNLF Transformation Roadmap spearheaded by Secretary Carlito Galvez, Jr., chief of the Office of Presidential Adviser on Peace, Reconciliation, and Unity (Opapru).
The Opapru, in partnership with the Joint Task Force (JTF)-Sulu and partner agencies, is currently finalizing the implementing rules and regulations for the MNLF Transformation Roadmap.
The roadmap includes all the government's initiatives, projects, and other developmental activities such as socio-economic, community healing and reconciliation, and security and confidence-building measures that would be implemented in the identified MNLF communities.
Rosario expressed his appreciation to Misuari for the unwavering support to the Westmincom's thrusts including the campaign against terrorism in Sulu.
"Let us continue to work together for our common goal of winning the genuine peace for the Bangsamoro people to be achieved," Rosario said.
Misuari also expressed his gratitude to Rosario for taking the time to visit and exchange ideas with him.
During the meeting, Rosario was also joined by Major General Ignatius Patrimonio, JTF-Sulu commander, and his staff, Colonel Wendell Basat, Westmincom's Assistant Chief of Unified Command Staff for Civil-Military Operations and other staff officers of Westmincom.
(SunStar Zamboanga)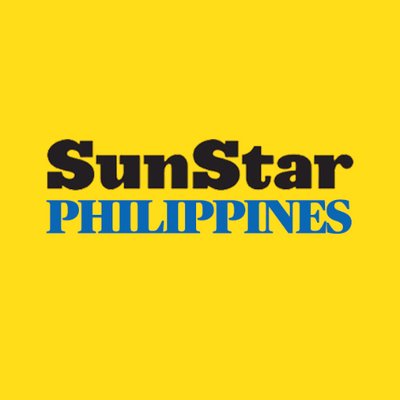 Source: SunStar (https://www.sunstar.com.ph/article/1924821/zamboanga/local-news/afp-mnlf-vow-to-continuously-work-for-peace)