THE Philippine Army deactivated the 1st Infantry Division's Headquarters Service Battalion (HSBn) and activated the 12th Installation Management Battalion (12IMB) Friday, March 25, at Camp Major Cesar Sang-an.
Brigadier General Philip Lapinid, commander of the Army's Installation Management Command (Provisional) presided over the ceremony in Camp Sang-an, home of the 1ID headquarters in Upper Pulacan village, Labangan, Zamboanga del Sur.
The operationalization will transfer the Base Support Functions to the Installation Management Command (Imcom) (Provisional) and enable the 1ID to focus on its core mission.
Offices and units under the HSBn of the 1ID that were deactivated and transferred to Imcom, including its personnel and equipment, are the Command Section, Military Police Company, Division Band, Post Engineer Detachment, and the Division Special Service Office.
After reading the deactivation order, the HSBn unit color was folded and encased by Major General Generoso Ponio, 1ID commander.
Master Sergeant Sharnard De Guzman, the HSBn sergeant major, assisted Ponio in the encasing of the HSBn color.
The activation of the 12IMB followed immediately after the deactivation of HSBn.
Lapinid unfurled the unit color and was received by Lieutenant Colonel Janet Laurena, the incoming commanding officer of 12IMB.
the officers and men of the newly activated battalion also received their new unit patches.
Laurena said her designation as 12IMB commander is inspiration for her to strive hard and accomplish the task she is about to undertake.
Laurena was designated as the HSBn commander for more than two years.
She is proud to report the different improvements initiated by the HSBn under her leadership.
Lapinid said the two-fold mission of Imcom is first to manage, administer, and develop all military reservations and the perfection of the camp's ownership.
Lapinid assured the 1ID that Imcom, through the 12IMB, would assist the Division to attain its mission and help the unit solve any problem that may arise.
Imcom, which was activated last March 2019 and operationalized on September 23, 2019, is tasked to manage, administer, and develop all military reservations to unburden the operational and functional commands of the Army of the administrative liabilities of managing a camp.
The Army has already activated 10 Installation Management Battalions all over the country.
Five more Installation Battalions will be activated to satisfy the required personnel strength and Operations Readiness Condition of the Command.
(SunStar Zamboanga)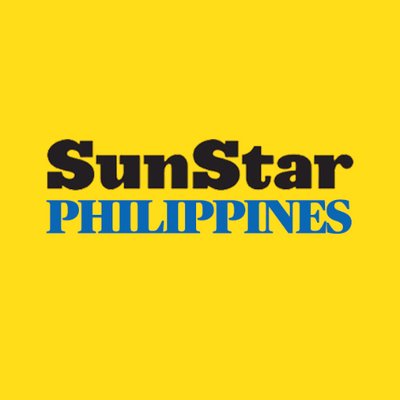 Source: SunStar (https://www.sunstar.com.ph/article/1924770/zamboanga/local-news/army-activates-12th-installation-management-battalion)