THE Department of Agriculture (DA) has committed to provide assistance to farmers whose crops were damaged by flash floods in Polanco, Zamboanga del Norte.
DA Regional Executive Director Ran Donn Cedeño said that the farmers will receive assistance "as soon as the agriculture-related support will be released."
Rice and corn fields were inundated in the town of Polanco Thursday, March 10, as heavy rains hit the province of Zamboanga del Norte due to Low Pressure Area (LPA).
Cedeño visited the town of Polanco to check the situation on the ground, as reports reached his office that major damages are escalating in the rice and corn in that municipality.
Cedeño inspected the villages of Poblacion North-corn areas, and Isis-rice areas.
Edgar Agayan, Polanco municipal agriculturist, accompanied Cedeño during the inspection.
The Office of Civil Defense-Zamboanga Peninsula said the LPA was estimated based on all available data at 465 kilometers west of Zamboanga City or 255 kilometers south southwest of Puerto Princesa City as of 3 p.m. Thursday, March 10.
(SunStar Zamboanga)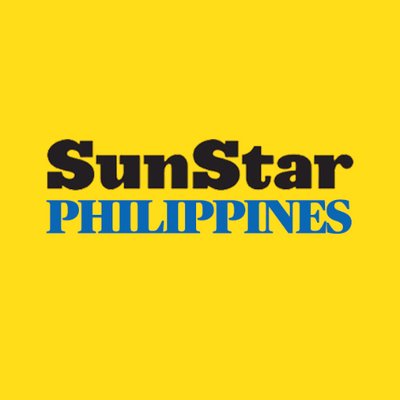 Source: SunStar (https://www.sunstar.com.ph/article/1923230/zamboanga/local-news/flood-damages-drops-in-zamboanga-del-norte-town)