AUTHORITIES intercepted a shipment of illegal drugs and arrested two people in the province of Sulu, the police reported.
The Sulu Police Provincial Office (SPPO) said the shipment was intercepted Friday, March 4, at the Jolo port in Walled City village, Jolo, the capital of Sulu.
The SPPO identified the arrested suspects as a certain Aldaren and a certain Murid, who were arrested one after the other.
The SPPO said certain Aldaren tried to send a parcel via passenger ship bound for Zamboanga City coming from Jolo.
When the parcel was inspected as a matter of protocol, a transparent plastic sachet containing a suspected shabu placed inside a record book which was further placed inside a brown envelope was discovered.
Immediately, the skipper of the passenger vessel reported to the Jolo police, who quickly responded and arrested Aldaren.
The SPPO said the parcel Aldaren tried to send contained 4.6 grams of suspected shabu worth P31,280, which was concealed in a record book placed inside a brown envelop. Also seized was a cellular phone.
During the investigation, Aldaren revealed that Murid paid him P50 to send the parcel to Zamboanga City via the passenger ship, which was scheduled to depart Jolo Friday.
Murid was arrested in a follow-up operation in Bus-Bus village, Jolo, the SPPO said.
A case for violation of the Comprehensive Dangerous Drugs Act of 2002 is set to be filed against the arrested suspects.
Meanwhile, Police Brigadier General Arthur Cabalona, Police Regional Office-Bangsamoro Autonomous Region (PRO-BAR), lauded the Jolo police for the successful anti-illegal drugs operation.
Cabalona reiterated that PRO-BAR is determined to eradicate all forms of illegal drugs in the Bangsamoro Autonomous Region in Muslim Mindanao.
He also encouraged the public to support PRO-BAR in its fight against illegal drugs by reporting any illegal drug activities or suspicious lawless individuals to the government authorities.
(SunStar Zamboanga)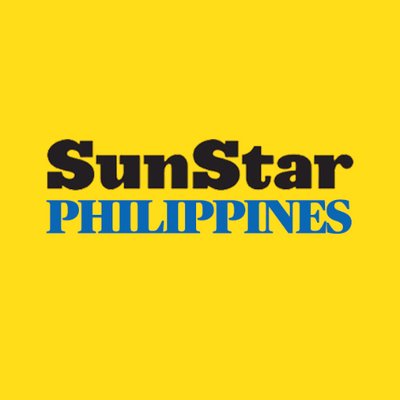 Source: SunStar (https://www.sunstar.com.ph/article/1922814/zamboanga/local-news/parcel-containing-shabu-seized-in-jolo)