THE Department of Agriculture (DA) has conducted a two-day livelihood training to boost the income of farmers in Sibuco, Zamboanga del Norte.
The Corn Program and Gender and Development (GAD) Corn Husk and By-Product Handicrafts livelihood training, which was conducted from March 17, 2022 to March 18, 2022 was attended by 40 women and men.
Jose Jacinto Antonio, DA regional GAD Focal Person said that the training aimed at providing additional income to the women farmers, and home makers in the municipality of Sibuco.
"This is timely since we are celebrating the Women's Month this March, and that Sibuco has available Corn Materials to which these women participants have easy access," Antonio said.
"Together with our trainor on handicrafts, Erwin F. Rodriguez, we are grateful for the warm welcome by the LGU (local government unit) to us ([DA]. We hope to see artistic corn crafts creations soon also being sold here, alongside their agricultural crops," he added.
The municipality of Sibuco is best known for coconut, rice, corn and banana.
Sibuco, which comprises of 29 villages, is a coastal municipality in the province of Zamboanga del Norte. The town's population is 36,049 as of the 2020 census.
(SunStar Zamboanga)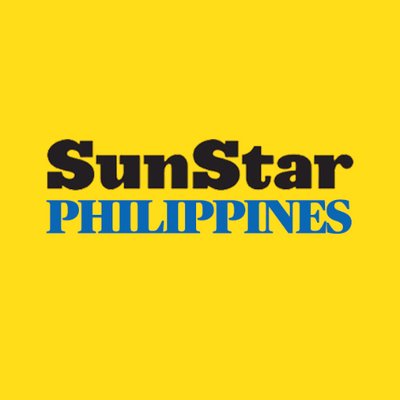 Source: SunStar (https://www.sunstar.com.ph/article/1924082/zamboanga/local-news/sibuco-women-undergo-livelihood-training)