THE Army's 1st Infantry "Tabak" Division (ID) has assigned its former Education and Training Staff Officer as the new commandant of the 1st Division Training School (1DTS) based in Camp Major Cesar Sang-an in Pulacan, Labangan, Zamboanga del Sur.
Brigadier General Jose Randolf Sino Cruz, 1ID Assistant Division commander, presided over the change of command ceremony, which was held Saturday in Camp Sang-an.
Installed as the new 1DTS commandant was Lieutenant Colonel Franco Raphael Alano. He succeeded Colonel Jonathan Obena, who will be taking the Master in National Security Studies Program (NSSP) at Camp General Emilio Aguinaldo in Quezon City.
Obena received the Military Merit Medal award for efficiently managing the different training and courses conducted and facilitated by the 1DTS.
During the stint of Obena, the 1DTS completed 25 In-Service Training, 24 Restructured Re-enlistment System Training, 20 Philippine Army-wide Marksmanship Training, six In-House Training, and five classes of the Candidate Soldier Course.
Obena led the 1DTS for more than two years, and he steered the school to new heights, setting a high standard that other commanders will have a hard time emulating.
He initiated some programs and systems that have been adopted by other training schools in the Philippine Army.
Meanwhile, Alano is certain that the 1DTS would accomplish its mission and other training requirements by having professional staff and training models.
"I am also grateful to my predecessor for passing on a professionalized and capable institution," Alano said.
"This will definitely make my tour as school commandant much easier," he added.
Alano has committed to sustaining all the institution's best practices and will strive to continuously adapt to the training needs of the constantly changing operational environment.
Sino Cruz urged the 1DTS faculty to give their full support to Alano, to trust and believe in his plans and abilities, and accomplish more.
(SunStar Zamboanga)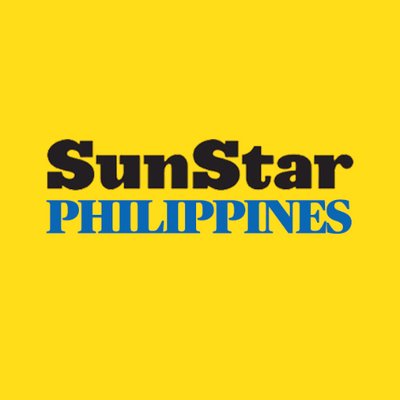 Source: SunStar (https://www.sunstar.com.ph/article/1924161/zamboanga/local-news/tabak-installs-new-1dts-commandant)