THIRTY personnel of the Western Mindanao Command (Westmincom) have undergone firefighting training Thursday, March 3, 2022, at the basement of the Westmincom's grandstand.
Brigadier General Antonio Nafarrete, Westmincom deputy commander for administration, said Friday that the training was aimed to equip military personnel with basic firefighting techniques.
"This (training) is in line with the observance of the Fire Prevention Month. As public servants, we should not only be experts in fighting against the enemies but also in responding to accidents, calamities, and disasters such as conflagration," Nafarrete said.
The celebration of Fire Prevention Month is to raise public awareness that it is not a joke to be a fire victim.
Fire Prevention Month is celebrated every March since that time of the year showed the highest record of fire incidents in the country.
The training was facilitated by the Office of the Assistant Chief of Unified Command Staff for Education and Training in coordination with the Bureau of Fire Protection-Calarian Sub-station.
The participants were taught how to operate a firetruck and the must-do in case of fire, according to Nafarrete.
"Seminars and training are necessary to enhance the knowledge and skills of our personnel. Engaging them in seminars and training allows them to go the extra mile in serving the people and our beloved country," Nafarrete added.
He said the knowledge of basic firefighting techniques is essential for it can help to prevent small fires from becoming big disasters.
"It also reduces the risk of injury and even loss of life in case of a fire incident," he said.
(SunStar Zamboanga)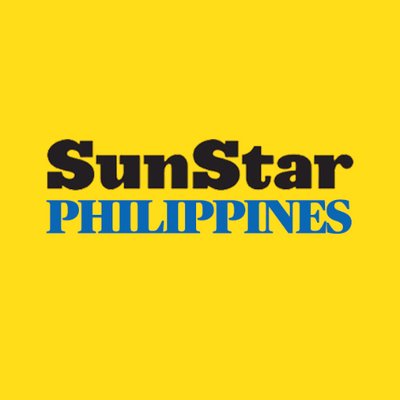 Source: SunStar (https://www.sunstar.com.ph/article/1922672/zamboanga/local-news/westmincom-holds-firefighting-training)