ZAMBOANGA City has achieved a 146-percent accomplishment rating in the three-day National Vaccination Drive part 4 (NVD4) with 22,514 doses of coronavirus disease 2019 (Covid-19) administered.
Zamboanga City's target for vaccination during the NVD4 from March 10 to 12 was 15,413 -- 4,402 for second dose and 11,011 booster doses -- according to the report of the City Health Office.
With over 30 vaccination sites activated for the vaccination rollout, the City Health Office was able to vaccinate 6,332 individuals for second dose accomplishing 144 percent of the target.
A total of 11,618 individuals were also given their booster jabs, accomplishing 105 percent of the target.
The NVD4, dubbed as "Bayanihan, Bakuhan," was a nationwide undertaking in line with the government's continued drive to vaccinate Filipinos against Covid-19.
Of the 30 vaccination sites that were activated during the three-day campaign, three were mobile vaccination stations that did roving activities in key areas and establishments in Zamboanga City.
(SunStar Zamboanga)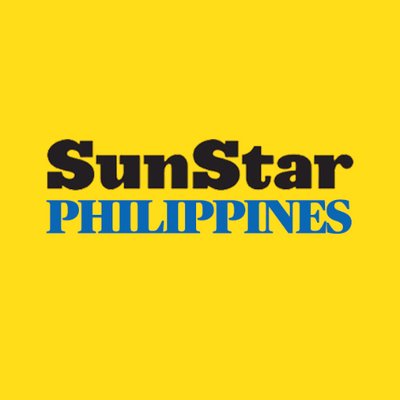 Source: SunStar (https://www.sunstar.com.ph/article/1923779/zamboanga/local-news/zamboanga-city-achieves-146-accomplishment-in-4th-national-vaccination-drive)