THE Ministry of Basic, Higher and Technical Education-Technical Education and Skills Development (MBHTE-TESD) announced that 1,150 trainees completed the Training for Work Scholarship Program (TWSP) in Lanao del Sur.
Aleida Nameerah Mangata, MBHTE-TESD Lanao del Sur director, said the graduation ceremony was held on Thursday, March 31, 2022, at the Mindanao State University in Marawi City.
Mangata said the 1,150 graduates were composed of farmers, senior citizens, out-of-school youth, persons with disabilities, and some members of the Moro Islamic Liberation Front (MILF), including their families.
Mangaya said 575 of them were from batch 2020, while the other 575 were from 2021.
She said a total of 22 Technical Vocational Institutes (TVIs) provided the trainees with courses on masonry, electrical installation and maintenance, bookkeeping, carpentry, cookery, bread and pastry production, small engine servicing, agricultural crops production, organic crops production, shielded metal arc welding, contact tracing level II, electrical installation and maintenance, computer systems servicing, emergency medical services, and tile setting.
"We wanted to give a sustainable livelihood and capacitate the Bangsamoro people so that they will have skills that they can (use) to get a job," Mangata said.
"The good thing with skills is you don't have to be good at English or Tagalog, all you have to do is to learn the skill and they will be given a chance to apply in different companies, In Shaa Allah," she added.
MBHTE-TESD Provincial Planning Officer Jalilah Hadji Sapiin emphasized that the ministry will continue to support the government of the Bangsamoro Autonomous Region in Muslim Mindanao in uplifting the lives of its people.
(SunStar Zamboanga)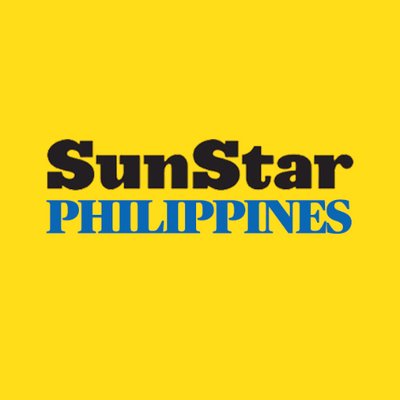 Source: SunStar (https://www.sunstar.com.ph/article/1925418/zamboanga/local-news/1150-complete-training-for-work-scholarship-program)