DEPARTMENT of Environment and Natural Resources (DENR) officials have released 123 olive ridley turtle hatchlings, the specie which is listed as "vulnerable," back to their natural habitat in Zamboanga del Norte.
The turtle hatchlings were released Thursday, March 31, on the shore of Dohinob village, Roxas, Zamboanga del Norte.
Themistocles Yaco, hatchery technician of the Community Environment and Natural Resources Office (Cenro)-Manukan discovered the marine turtle hatchlings while he was on regular patrol along the coastline of Dohinob village in the morning of Thursday, March 31.
Yaco said he noticed that the hatchlings were trapped in coconut husks.
The hatchlings were placed temporarily in a container with wet sand due to unfavorable weather condition when it was rescued.
"They were released back to the ocean in the late afternoon of the same day (Thursday, March 31)," Yaco said.
The DENR said the olive ridley is considered to be one of the three species of marine turtles that are common nesters in the coastal areas within the jurisdiction of Cenro-Manukan in Zamboanga del Norte.
The olive ridley turtle is listed as "vulnerable," according to the International Union of the Conservation of Nature.
DENR Assistant Regional Director for Technical Services Ronald Gadot, Zamboanga del Norte Provincial Environment and Natural Resources Officer Cidur Julsadjiri, Cenro-Manukan Chief Officer George Laolao, Conservation and Development Section Chief Eugene Celi and technical personnel of the Cenro-Manukan witnessed the release of the turtle hatchlings back to its natural habitat.
The DENR regional office is encouraging the public to report any wildlife concerns to the nearest field offices for proper handling, rescue and retrieval operations.
They may text or call the DENR Hotline at 0948-147-12-50.
(SunStar Zamboanga)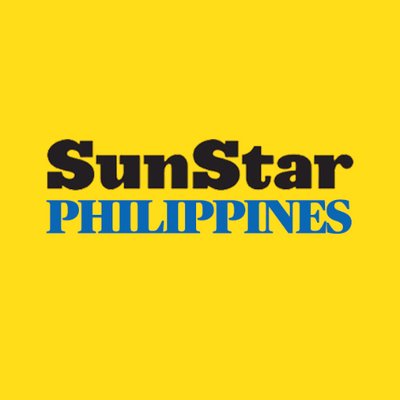 Source: SunStar (https://www.sunstar.com.ph/article/1925447/zamboanga/local-news/123-olive-ridley-turtle-hatchlings-freed)