THE Army's 1st Infantry Division (ID) has activated the Headquarters and Headquarters Service Company (HHSC) to cater to the administrative functions of the former Headquarters and Headquarters Service Battalion (HHSBN).
The HHSC was formally activated in an activation ceremony Thursday, April 21, 2022, at the 1ID Tactical Operations Command.
The former HHSBN, now known as the 12th Installation Management Battalion (IMB), was recently absorbed by the Installation Management Command, Philippine Army.
Lieutenant Colonel Elzhoor Jimlah, former chief of the Division Special Service Office (DSSO), has been designated as the first commanding officer of the newly activated HHSC.
Jimlah said he was grateful to the 1ID leadership for trusting his capability to lead the company.
"The officers and men of the HHSC will spare no effort to ensure that we contribute to the mission accomplishment of the 1st Infantry Division," Jimlah said.
Colonel William George Cordova, 1ID inspector general and keynote speaker of the activation ceremony, mentioned how the Philippine Army is evolving into a mature and credible organization vis-à-vis the never-ending change.
Cordova said with creating the new unit, one must expect the birth pain that comes with it.
"The Division can now focus on its operational function, its core competency—warfighting—and let the Headquarters and Headquarters Service Company take care of the administrative functions," Cordova said.
"Look out for the welfare of your men while you accomplish your mission," he added.
(SunStar Zamboanga)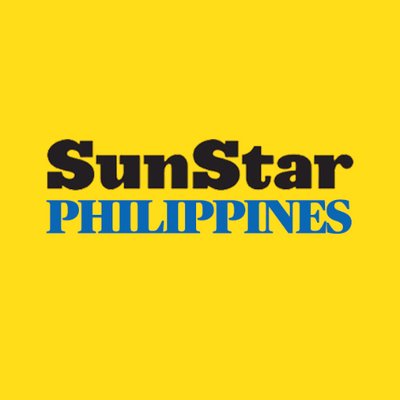 Source: SunStar (https://www.sunstar.com.ph/article/1927202/zamboanga/local-news/1id-activates-service-company)