THE Police Regional Office (PRO)-Zamboanga Peninsula has awarded medal Monday, April 11, to five policemen, including three officers, for exemplary performance and devotion to duty.
The awardees are Police Major Xyrone Caronan, Police Staff Sergeant Arnold Fontelo, Police Lieutenant Dexter Dalena, Police Lieutenant Elvin Rosales, and Police Patrolwoman Dianamae Atilano.
Police Major Shellamie Chang, PRO-Zamboanga Peninsula information officer, said that Caronan and Fonelo were awarded the Medalya ng Kagalingan (PNP Merit Medal) for their anti-drug operation accomplishment on March 12 in Ipil, Zamboanga Sibugay.
Chang said the anti-drug operation resulted in the arrest of Ariel Andan, who was listed as the number 2 provincial priority target, and the confiscation of five grams of shabu, as well as recovery of P1,000 marked money.
Dalena and Rosales received the Medalya ng Papuri (PNP Commendation Medal) for the arrest of a New People's Army (NPA) rebel on February 28. The rebel is facing charges for multiple frustrated homicide.
Arrested during the law enforcement operation was Alfre Compayan, a member of Team Abe, Squad 2, Guerrilla Front 13 of the NPA's Western Mindanao Regional Party Committee.
Atilano was awarded the Medalya ng Papuri (PNP Commendation Medal) for her exemplary performance and devotion to duty during the "Adopt a Family Program" on March 12 in Bunguiao village, Zamboanga City, wherein three units of wheelchairs were donated to the beneficiaries.
Meanwhile, a Plaque of Appreciation was awarded to retired Police Colonel Jose Bayani Gucela for his contribution to the PRO-Zamboanga Peninsula as a member of the Regional Advisory Group for Police Transformation and Development (RAGPTD).
Gucela's contribution led to the construction of the "Choir Loft" area of Saint Michael the Archangel Chapel in Camp Colonel Romeo Abendan, home of the PRO-Zamboanga Peninsula headquarters in Mercedes village, Zamboanga City.
Police Brigadier General Franco Simborio, PRO-Zamboanga Peninsula director, led the awarding of medal and plaque after the flag ceremony Monday, April 11, at Camp Abendan.
(SunStar Zamboanga)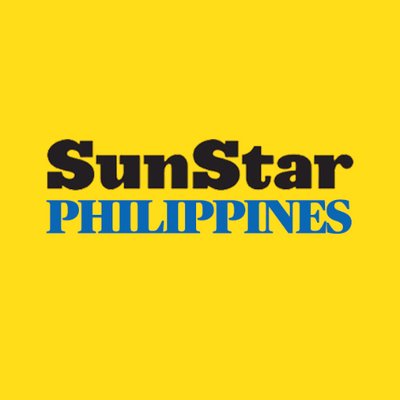 Source: SunStar (https://www.sunstar.com.ph/article/1926250/zamboanga/local-news/5-cops-receive-medal-for-exemplary-duty)