THE DAVAO City Police Office (DCPO) on Wednesday revealed that additional personnel will be deployed to the polling precincts that require additional security.
Speaking in yesterday's AFP-PNP press briefing, DCPO acting chief Col. Alberto Lupaz said 80% of the personnel will be deployed for election duties, and the remaining 20% will conduct checkpoints and manning the stations.

About 600 personnel will be sent to the polling precincts. Others will secure the Voting Counting machines (VCM) now stored at warehouses. More than 1,100 police officers will make up the rapid deployment force and help in traffic management. All in all, there would be over 2,000 cops deployed for that day.
"The police personnel will be 50 meters away from the polling precincts and the teacher in charge will act and call for police in case there will be trouble," he added.
The city has 182 barangays with 932,938 registered voters alone, with 263 polling centers. Two police officers will be deployed in each center. Aside from that, there will be additional deployment of 4-6 personnel in the 1,211 clustered precincts, depending on the area.
Apart from the Presidential Security Group and Army, the DCPO will also send a SWAT team to the precinct where President Duterte will cast his vote.
"It is validated already by the Army and PNP, together with Comelec, that the 182 barangays are peaceful, and no reported private armed groups," he said.
"We have no areas of concern during elections," he added.
Moreover, the city police director anticipated no problem for Davao City during the election. At the same time, they have contingency measures in place, particularly on natural calamities.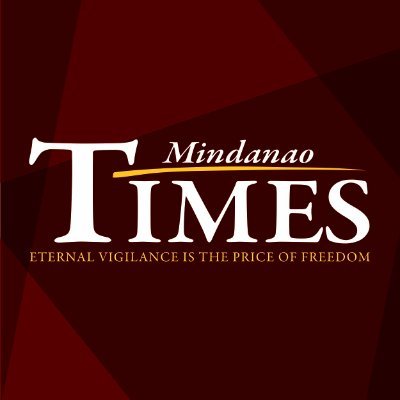 Source: Mindanao Times ( https://mindanaotimes.com.ph/2022/04/28/80-of-total-dcpo-personnel-to-be-deployed-on-may-9-polls/#utm_source=rss&utm_medium=rss&utm_campaign=80-of-total-dcpo-personnel-to-be-deployed-on-may-9-polls)