TWO New People's Army (NPA) rebels were killed as government troops have foiled an attempt of the NPA to disrupt the solemn observance of Holy Week in Surigao del Sur, a top military official announced Sunday, April 17, 2022.
Lieutenant General Greg Almerol, Eastern Mindanao Command (Eastmincom) chief, said that the troops of the 901st Brigade's 36th Infantry Battalion were responding to the reported presence of unidentified armed men when they clashed with a group of NPA rebels on Maundy Thursday, April 14, in Agsam village, Lanuza, Surigao del Sur.
Almerol said the clash resulted in the death of Dexter Maca Emba and Laig Catapte of the Guerilla Front (GF) 30 of the NPA's North Eastern Mindanao Regional Committee.
He said the troops also recovered two high-powered firearms consisting of an AR15 and CZ858 rifles, assorted ammunition, food stuff, a bandolier and other war materiel.
He expressed his sympathy and condolences to the bereaved families of the two slain NPA members, saying "this would not have happened if they only took heed of our consistent encouragement to surrender."
On Wednesday, April 13, the troops captured a certain Ka Darwin, a medic of the Regional Operations Command and GF2 of the NPA's Southern Mindanao Regional Party Committee following a clash at Marangig Falls in New Albay village, Maragusan, Davao del Oro.
Almerol said the troops recovered an M-14 rifle, an improvised explosive evice, and other war materiel on Maundy Thursday, April 14, based on information provided them by Ka Darwin.
He said that the cooperation of Ka Darwin manifested the genuine adherence of Eastmincom's troops to Human Rights, International Humanitarian Law, and Rules of Engagement where captured armed elements are being treated with utmost respect.
Meanwhile, he also lauded the local communities for their vigilance, which led to the swift response of Eastmincom troops.
"Our continuous application of the whole-of-nation approach and culture of security will never be in vain. The support of communities, local government units, and other members of society is our most effective tool to finally end the local communist armed conflict," he said.
(SunStar Zamboanga)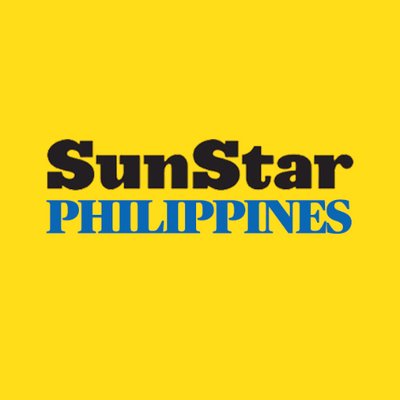 Source: SunStar (https://www.sunstar.com.ph/article/1926562/zamboanga/local-news/attempt-to-disrupt-holy-week-observance-foiled)