MAYOR Maria Isabelle Climaco-Salazar has urged the Zamboanga City Government employees to remain focused on their official tasks despite the numerous distractions.
Salazar made the call as she led the City Hall flag raising ceremony Monday, April 25, stressing that public service should be the paramount concern.
Salazar lamented that amid the campaign, some sectors resort to lies and innuendos to discredit her administration despite its accomplishments in the last nine years.
The mayor assured that all transactions of the City Government are based on existing laws, rules and regulations.
Meanwhile, Dr. Mario Arriola, Office of the City Veterinarian (OCVet) chief, said this city's campaign against African Swine Fever (ASF) remains unabated in a bid to keep this city ASF-free.
Arriola said the entry of meat products including the live birds is strictly being monitored at the airport, seaport and all other points of entry in the city in line with the anti-ASF and anti-Avian Influenza campaigns, respectively.
On Thursday, April 21, two lechon (roasted pigs) were seized at the Zamboanga International Airport in line with the intensified campaign against ASF.
The lechon came in through the 3 p.m. flight from Davao City.
The confiscation was done by the Bureau of Antimal Industry-Veterinary Quarantine Service together with the Airport Police.
The items were eventually disposed and witnessed by representatives from concerned government agencies.
(SunStar Zamboanga)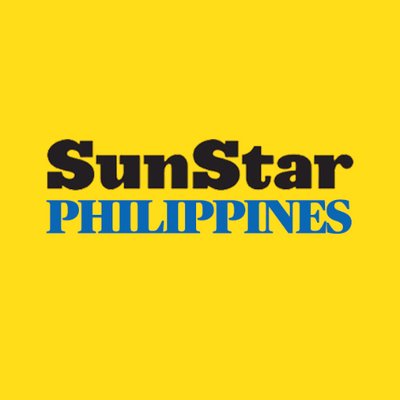 Source: SunStar (https://www.sunstar.com.ph/article/1927295/zamboanga/local-news/city-government-employees-told-to-stay-focused-on-tasks)