COTABATO CITY – The Archdiocese of Cotabato has expressed solidarity with Muslims during the fasting month of Ramadan, as the Catholic faithful also prepare for the Holy Week observance.
"The archdiocese of Cotabato, headed by Archbishop Angelito Lampon, OMI, DD, joins the Muslim world as they perform fasting this Ramadhan," Catholic priest Benjamin Ariel Torreto, DCC, parish priest of Cotabato Cathedral and archdiocesan vicar general, said Wednesday.
Fr. Torreto of the Diocesan Clergy of Cotabato (DCC), described both religious observances as "meaningful, since the two major religions in the archdiocese and Bangsamoro region are jointly holding important religious events – fasting and season of Lent."
Muslims began fasting from sunrise to sunset on Sunday, April 3, about a week before the Catholics commence the weeklong observance of Holy Week, beginning Palm Sunday, April 10.
Torreto said Christian and Muslim religious leaders have been in constant communication about how the two huge religious organizations can work together for peace.
"The bottom line is we only have one God," he said in the vernacular.
The Catholics will commemorate the Last Supper, Seven Last Words on Maundy Thursday on April 14, and Good Friday on April 15. The Catholics described it as the Paschal Triduum or the Passion, Death, and Resurrection of Jesus Christ.
The commemoration will culminate on Easter Sunday on April 17, the resurrection of Jesus Christ three days after his crucifixion.
For Muslims, the end of Ramadan is marked by Eid'l-Fitr - the celebration of breaking fast.
On Eid'l Fitr, which may come on May 2 or May 3, the activity starts with morning prayer at a mosque, followed by family and friends coming together to eat.
(PNA)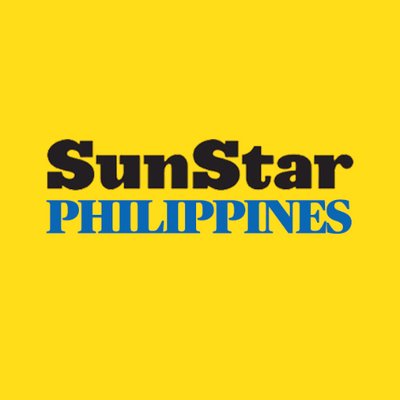 Source: SunStar (https://www.sunstar.com.ph/article/1925833/zamboanga/local-news/cotabato-archdiocese-joins-muslims-in-ramadan-observance)