By Kyla Ryanne Lumibao – THE DEPARTMENT of Health (DOH) XI noted a 17% increase in COVID-19 cases in the Davao Region last week.
According to the case bulletin posted on the DOH Davao Region Facebook page on April 25, a record of 74 new cases from April 18 to 24 was recorded, which were higher than the cases reported from April 11 to 17.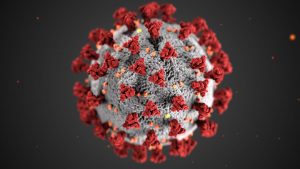 The case bulletin also shows that there are an additional five new severe and critical cases — representing seven percent of the new cases — and 12 newly verified deaths.
With the current situation, the public is reminded to continue practicing minimum public health standards: to wear masks and to stay in well-ventilated areas.
Meanwhile, an additional 25,961 individuals were fully vaccinated from April 19-25, increasing the total count to 3,074,531 individuals, or 69.9% of the target population in the Davao Region.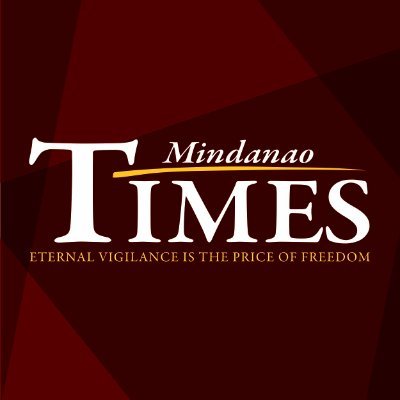 Source: Mindanao Times ( https://mindanaotimes.com.ph/2022/04/27/60217/#utm_source=rss&utm_medium=rss&utm_campaign=60217)