IT suddenly dawned on me that it's summer when I attended Dusit Davao's tropical boho-themed event aptly named "Into the Tropics." Years of the Covid Pandemic and the government's Stay at Home directive has truly distorted my time perception. And what a joy to see the TLDC President and CEO Tomas Lorenzo, Dusit Davao GM Christoph Kuch, Dusit Thani Cluster Director for Sales & Marketing Lannie A. Merilo, and Bobby Horrigan of Horrigan Hospitality flying all the way from Manila to welcome the excited guests who came dressed in colorful boho fashion as requested.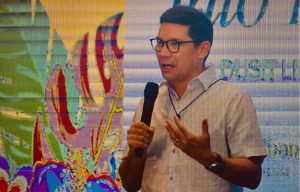 The event held last April 7, 2022, launched the "Dusit Lifestyle Membership Program." The program aims to provide a year-round set of privileges for guests in dusitD2 Davao, Dusit Thani Residence, and the Dusit Thani Lubi Plantation Resort, including these establishments' restaurants and outlets. The Dusit Lifestyle Membership is divided into three tiers namely Madayaw Silver, Madayaw Gold and Madayaw Platinum which entitle members to such privileges as accommodation, dining, meetings and events, and spa treatments.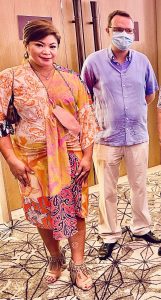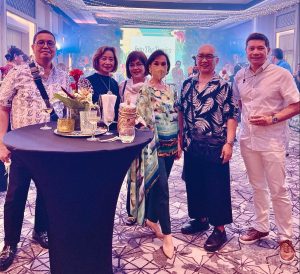 Tomas Lorenzo who was glad to finally come back to Davao after two years said that he is happy that Davao's Dusit can offer great comfort and luxury to its patrons like no other. "Davao is really the new destination especially with the ease of travel now…These three Dusit properties are game changers for the Davao region to really improve guests' experiences. We've got them all covered here. This Dusit Lifestyle Membership Program is truly Dusit's sincere manner of showing gratitude to all the patrons who have fostered loyalty through their frequent support and patronage of the Dusit properties," Tomas Lorenzo said clearly with pride as he greeted us.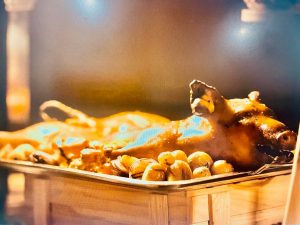 On the other hand, GM Christoph Kuch added, "The Dusit Lifestyle Membership Program aims to create fun and unique experiences in luxury not only for you but the entire family and that includes your friends. We would love for you to make Dusit a part of every special occasion, every milestone, and every celebration in your life. We promise that our ultimate goal is to make everything delightful and unforgettable for you, your family and your friends."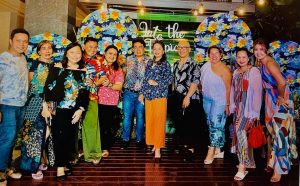 What an energetic event it truly was. Dusit did not only offer delightful food by chef Alex Destriza and his team and live music to dance to by the Kuerdas Band but best of all, invited guests whom I haven't seen for quite a while. What a memorable gathering, indeed. Thank you, Dusit Davao and Marketing and Communications Manager Faith M. Dimaano.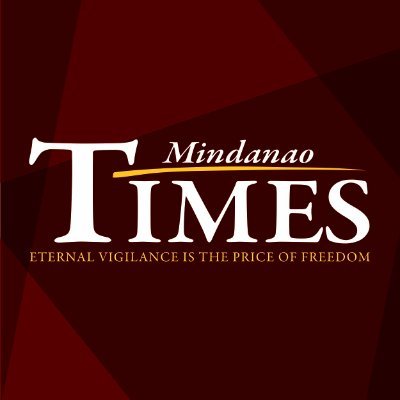 Source: Mindanao Times ( https://mindanaotimes.com.ph/2022/04/22/60068/#utm_source=rss&utm_medium=rss&utm_campaign=60068)