TWO motorists died after an electric post accidentally fell over them amid the incessant rain spawned by Tropical Storm "Agaton" in Isabela City, the capital of Basilan province, the police reported Monday, April 11.
Police Lieutenant Colonel Julpikar Sitin, Isabela City police chief, said the incident happened in the afternoon of Sunday, April 10, in Cabunbata village.
Sitin identified the victims as Yazeed Atong and Alnaskie Adja, both residents of Maligue village, Isabela City.
Investigation showed that Atong was driving his motorcycle with Adja onboard when an electric post fell on them.
He said the victims were traveling from the city proper to Maligue village at the time of the incident.
The victims died instantly, based on the report of the City Disaster Risk Reduction Management Office medical team that immediately responded to the incident.
(SunStar Zamboanga)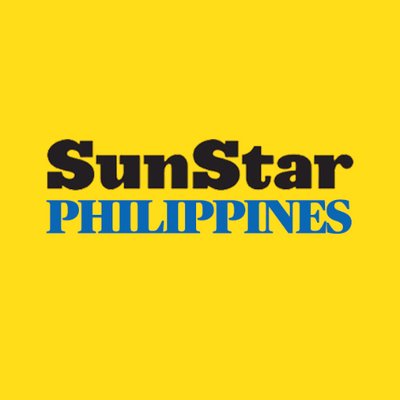 Source: SunStar (https://www.sunstar.com.ph/article/1926251/zamboanga/local-news/electric-post-pins-to-death-2-motorists)